Create a sculpture for Silent Hill: Downpour, get it into the game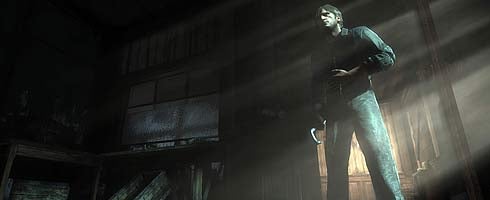 Konami's announced details of a new competition to allow you to create a sculpture for inclusion in Silent Hill: Downpour.
The best six sculptures will be picked by Konami before going to a public vote on the game's Facebook page on February 10.
"Since this is a new chapter in the Silent Hill saga, sculptures must be original works and not based off of existing characters or creature designs," said Konami.
More through the link.
Silent Hill: Downpour releases this fall for PS3 and 360. First screens are here.