Crackdown is free to download right now, and it works on Xbox One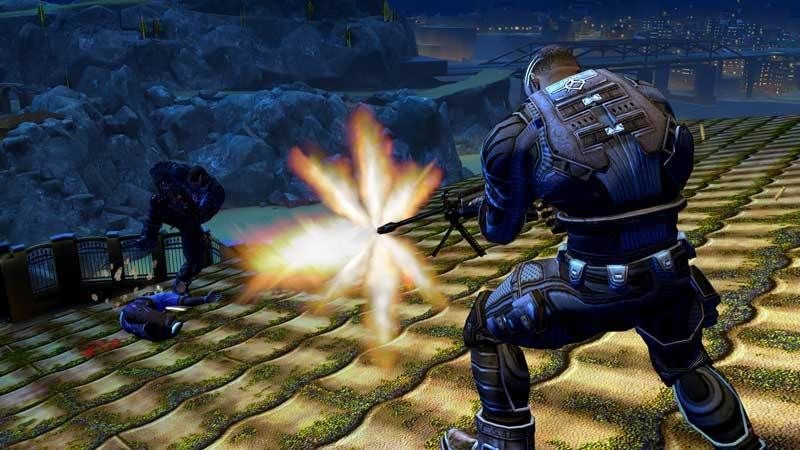 The original - and arguably best - Crackdown is available for free for a limited time.
Microsoft has made Crackdown, the Xbox 360 game, available completely free on the Xbox Store. The game is, of course, compatible with Xbox One, and even benefits from the increased power in the Xbox One X.
All you need to do is grab it from the Xbox Marketplace. Being an Xbox 360 game makes this offer unavailable in some countries.
Depending on where you are, you may not be able to add it to your cart. It's a similar situation to the Xbox 360 games Gold members get every month. It's also not clear how long the game will be available for free.
The timing is likely related to this weekend's X018 event, which will feature Crackdown 3 news as well as reveals from other games like PUBG.
Crackdown is fondly remembered as one of the best games on Xbox 360. At launch, Microsoft bundled Halo 3 beta codes with every copy of Crackdown, which resulted in massive sales for the then new IP.
To many players' surprise, the game actually turned out to be a fun open-world shooter that went on to get a sequel on Xbox 360, and another on Xbox One with Crackdown 3 - due for release in 2019.