Crackdown 3 is now just £27 on Xbox One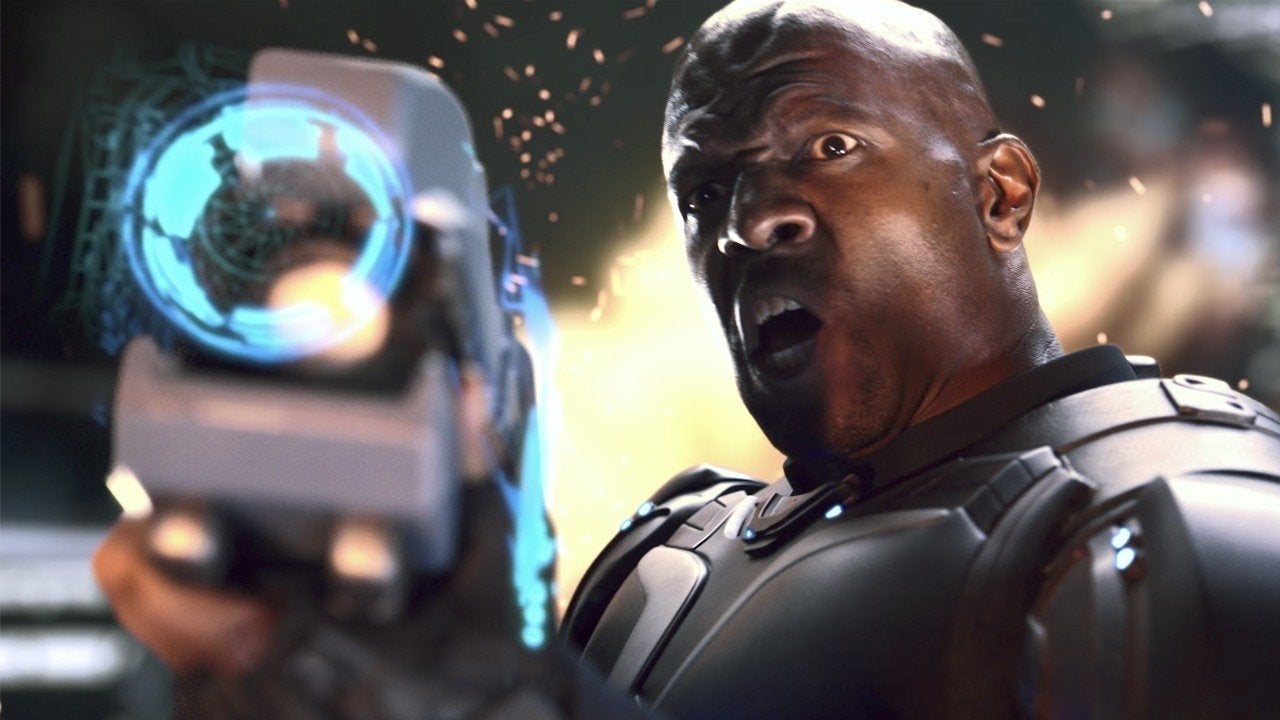 Crackdown 3 has been out barely a fortnight and the game has already fallen to the low price of £27 on Xbox One.
A middling reception from critics, releasing during a particularly hectic few days and also being available as part of the Xbox Game Pass could have all contributed to a tough launch window for the open-world action game.
Seriously, Metro Exodus, Far Cry: New Dawn and Jump Force all launched on the same day as Crackdown 3. Anthem was only a week after, too!
Crackdown 3 was initially revealed almost five years ago and, quite frankly, we were never really sure if the Microsoft exclusive would see the light of day. While it has finally launched, it doesn't appear to have moved the formula forward a lot in the intervening years, which has no doubt contributed to the average review scores.
As the price drops, though, it might be worth it to mindlessly enjoy the bombastic action for a few hours. Terry Crews being his usual self is sure to raise a few smiles, too.
Then again, if you did want to bound around a city blowing things up for a laugh then you could just grab a month of Xbox Game Pass for £1 and get your fill. That's a tough one to argue against.