Crackdown 2 gets animated series called The Pacific City Archives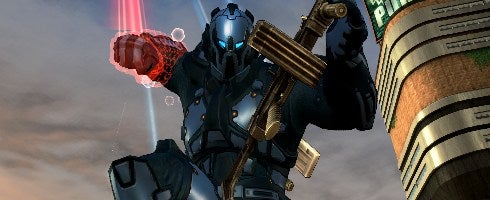 Microsoft's announced an animated series for Crackdown covering the goings on between the first entry in the series and Crackdown 2.
The first episode is called Home Truth's and can be found through here.
The series was written by Ruffian's senior designer Ed Campbell and animated by Alex Ronald.
The series will end on June 21, and here's the schedule:
Episode 1 May 21
Episode 2 May 28
Episode 3 June 4
Episode 4 June 11
Episode 5 June 21