Couple files lawsuit over Pokémon Go. Wants inconvenienced residents to get a cut of the profits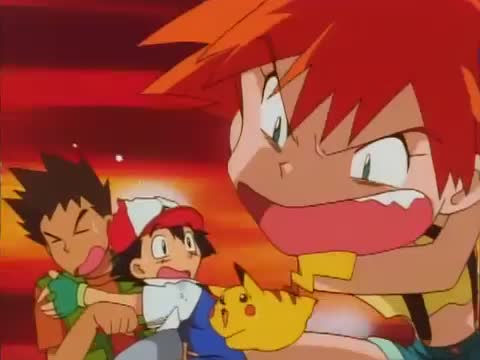 It looks like Pokémon Go is under scrutiny once more with angry residents taking aim at the developers.
A couple in Detroit are filing a lawsuit against Niantic, Nintendo, and the Pokemon company according to the Detroit Free Press, after complaining that the developers have been raking in cash while property owners have suffered from the barrage of Pokémon Go players invading their properties.
"Nobody gets sleep anymore," says the lawsuit. "How is this acceptable? ... They hang out on our lawns, trample landscaping, look in vehicles ... We don't feel safe ... I don't feel safe sitting on our porch."
They're seeking to stop the game using GPS coordinates that are on or near private properties without the owners' permission, and also want residents whose properties have contributed to the games' success by being included as PokéStops and gyms to receive a share of the profits.
The lawsuit states that Niantic is fully aware that the game encroaches on private property, pointing to the 'explore' section on the site that reads, "If you see a Pokémon someplace where it might not be safe to capture it (like in a construction site or on private property that you can't get to from the street), don't do it. There will always be another chance to catch that Pokémon later on!"
This isn't the first time that the game has come under fire for including inappropriate real-world locations. Players have been waterbombed in Sydney for loitering outside apartment buildings, and there are three areas in the Holocaust museum that are PokéStops, prompting the museum's communications director to ask players to refrain from Pokémon Go related activities on the site.
There have also been concerns over players looking for Pokémon in cemeteries.
Frankly it seems ridiculous that no one at Niantic thought to veto certain locations before the game was released if only to save themselves the hassle of getting embroiled in these kinds of scenarios, which is essentially what the lawsuit says.
"Indeed, defendants have shown a flagrant disregard for the foreseeable consequences of populating the real world with virtual Pokemon without seeking the permission of property owners."
Do you think Niantic is at fault? Should residents be compensated? Do Nintendo and the Pokemon company deserve to get sued by association? Let us know in the comments.