Warning - Counter-strike: Global Offensive Chrome extensions may be hiding nasties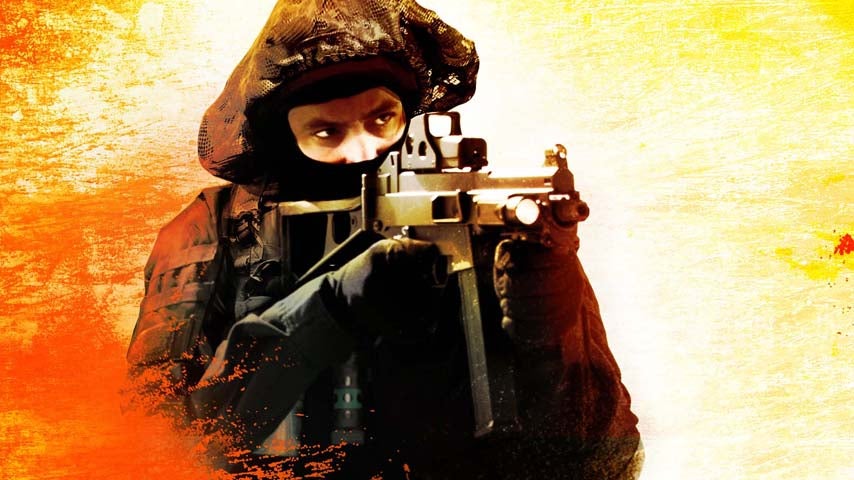 A gentle reminder to be careful what you download and install.
Counter-strike: Global Offensive players are advised to avoid a number of Chrome extensions which have been found to contain malicious code.
As reported by Blaze's Security Blog, a group of apparently helpful extensions - an auto-gambling bot, a theme changer - can and will highjack your trades and empty your Steam inventory, presumably to profit their creator.
This seems like a good time to remind us all that third-party tools released through third-party marketplaces or distributors should always be treated with suspicion - especially if they're free or seem too good to be true.
Thanks, Blue's News.