Corpse Party: Blood Drive is here to mess you up again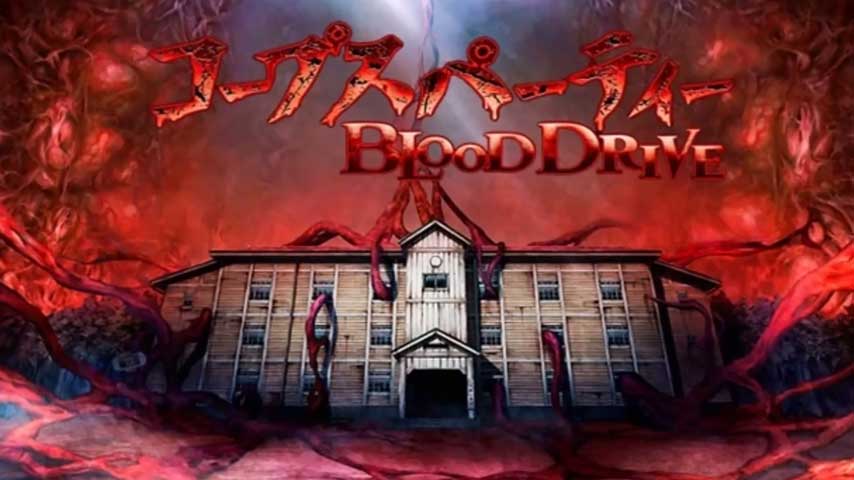 A new Corpse Party game is available. Best played on an empty stomach.
Corpse Party: Blood Drive has released on Vita in North America - in actual shops you walk into, as well as online. If you're quick, you might still be able to grab one of the special editions, even. (Update: Europeans and Australians can join the "fun" on October 20.)
XSEED has produced a launch trailer showing off the indie horror, which is the direct sequel to Book of Shadows and the first in the series to leverage 3D graphics. If you're not familiar with Corpse Party, I don't even know where to start; let's just say you're in for a good time. Slash very bad time. Sometimes it's hard to tell the difference between those two things.