Controversial Fire Emblem: Three Houses Voice Actor Quietly Replaced in the Mobile Game [Update]
Amid allegations, Male Byleth's VA has been swapped out in Heroes.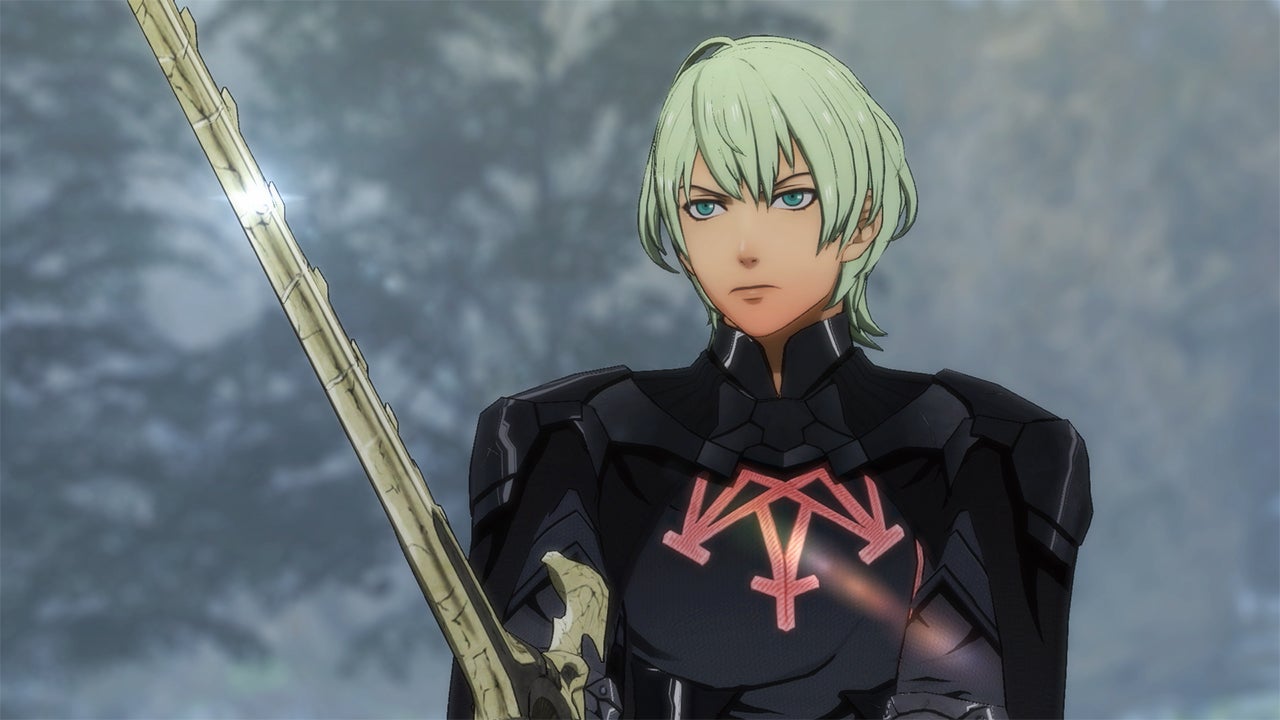 This article first appeared on USgamer, a partner publication of VG247. Some content, such as this article, has been migrated to VG247 for posterity after USgamer's closure - but it has not been edited or further vetted by the VG247 team.
Update: Nintendo has sent a statement to USgamer confirming that the former voice actor of Male Byleth is being replaced in both Fire Emblem: Three Houses and Fire Emblem Heroes. You can read about it here.
The original story follows:
---
The voice actor for the male protagonist of Fire Emblem: Three Houses, Byleth, has been quietly replaced by a new voice actor. This swap hasn't been directly addressed by Nintendo, but comes after allegations of abuse from the original voice actor came to light last week.
Chris Niosi is the voice actor for Male Byleth in Fire Emblem: Three Houses, and as of this writing, still currently is. But when the character made its way over to Fire Emblem Heroes, a mobile crossover gacha game set in the Fire Emblem universe, eagle-eyed users noticed that Byleth was now voiced by Zach Aguilar, rather than Niosi.
No statement has been released, and Nintendo has not responded to our requests for comment.
Niosi has voiced a number of roles across video games and anime, including another Nintendo-developed RPG for the Switch, Octopath Traveler. But last week, a Twitter thread and Tumblr post levied abuse allegations against the voice actor. Niosi responded on his own Tumblr account, apologizing to all the people he's mistreated.
Besides the allegations, others note that included within the Twitter threads are corroborations that Niosi broke NDA in discussing his role as Byleth. One way or another, Niosi is no longer Byleth in Fire Emblem Heroes. How this affects Fire Emblem: Three Houses, and whether we could see a replacement there in a post-launch patch, is yet to be seen. Judgement went through a similar replacement, swapping out actors following a drug charge, earlier this year.
If you're still looking for some Fire Emblem: Three Houses help to get you through launch day, check out our guides. We've got one for recruiting students to your house of choice, as well as a handy guide to selecting the right house for you.