Control pre-orders go live with a new teaser trailer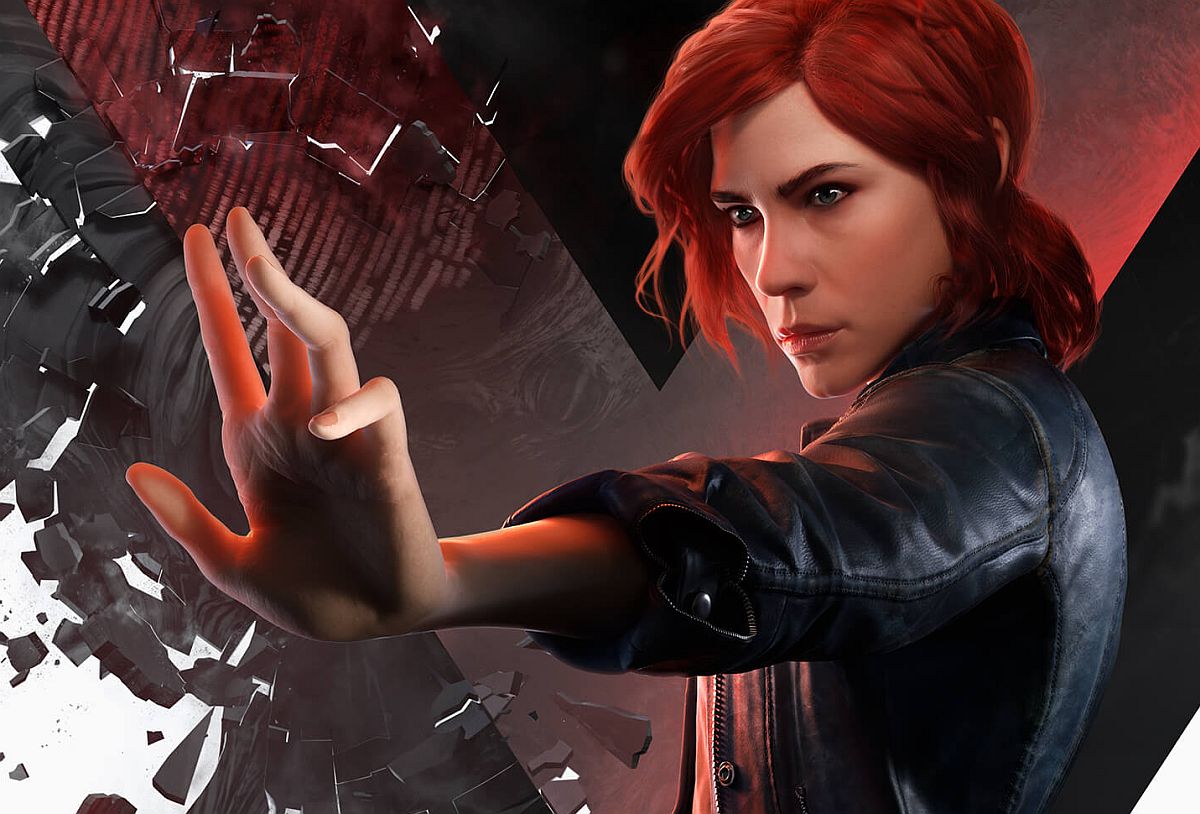 Remedy Entertainment has opened pre-orders for Control with a flashy new teaser trailer.
Looking as stylishly brutalist as ever, the latest teaser gives us a few more unnerving dives into Controls strange world of supernatural bureaucracy. An ominous force called the Hiss is the talk of the town, and not for good reason.
As Jesse Faden, recently thrust into the position of director for the Federal Bureau of Control, you'll be charged with facing off the Hiss while exploring the secrets of your own past. With a transforming gun and telekinetic powers, Control is a more open take on narrative-heavy Remedy games like Quantum Break and Alan Wake.
Control was announced at E3 2018 and will be on the convention floor at this year's show next week. Our own James Billcliffe got his hands on Control earlier this month. With a strong style and reliably solid combat, we think it has the potential to be "one of Remedy's best games."
Control is out on Playstation 4, Xbox One and PC on August 27.