Consider this new ReCore trailer a friendly reminder that September is just around the corner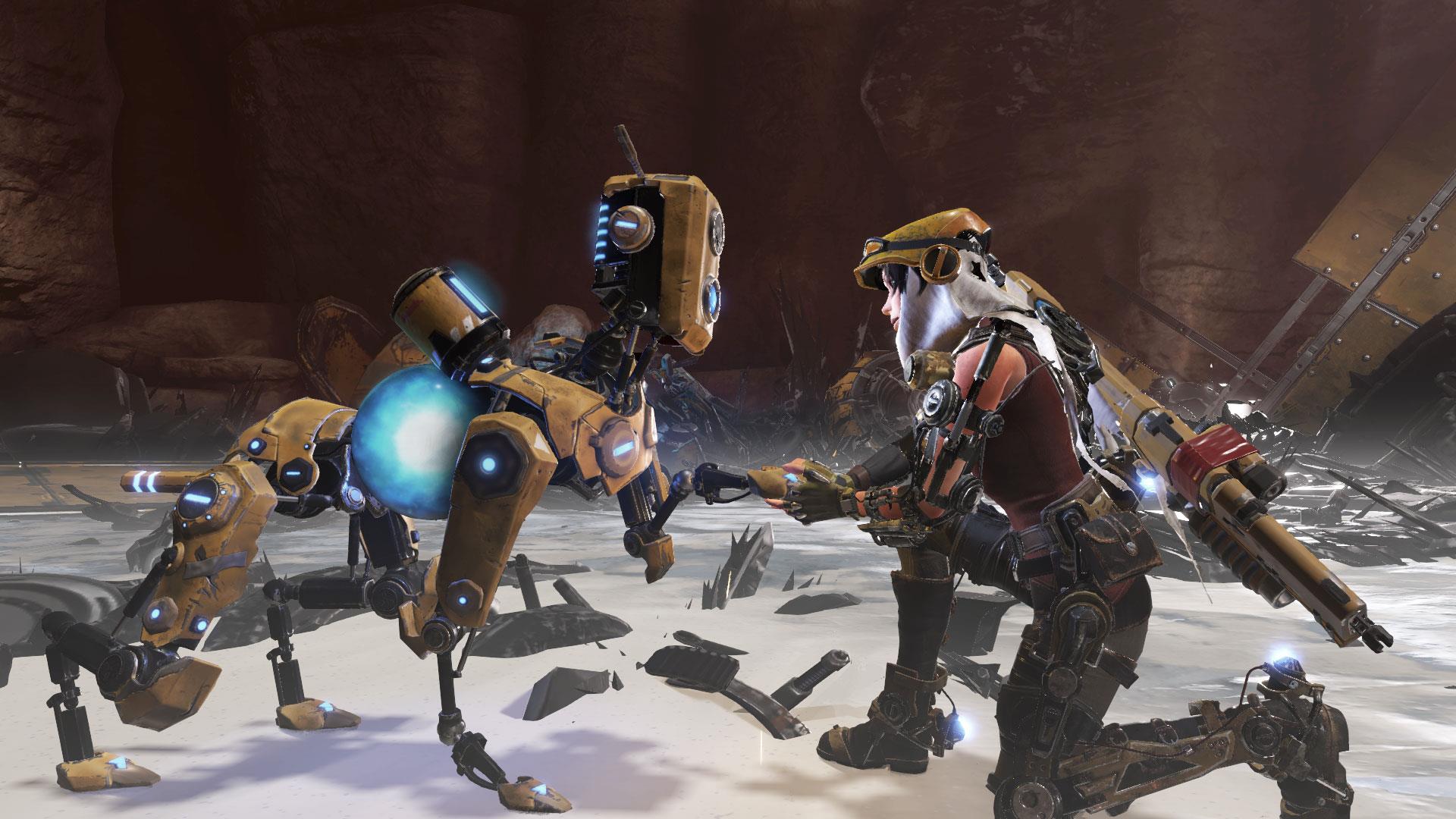 When ReCore releases in September, this is what you'll be playing.
During E3 2016 this year, Alex was able to get his hands on a demo of the Microsoft exclusive. He described ReCore as "a little bit Metroid Prime, a little bit Mega Man."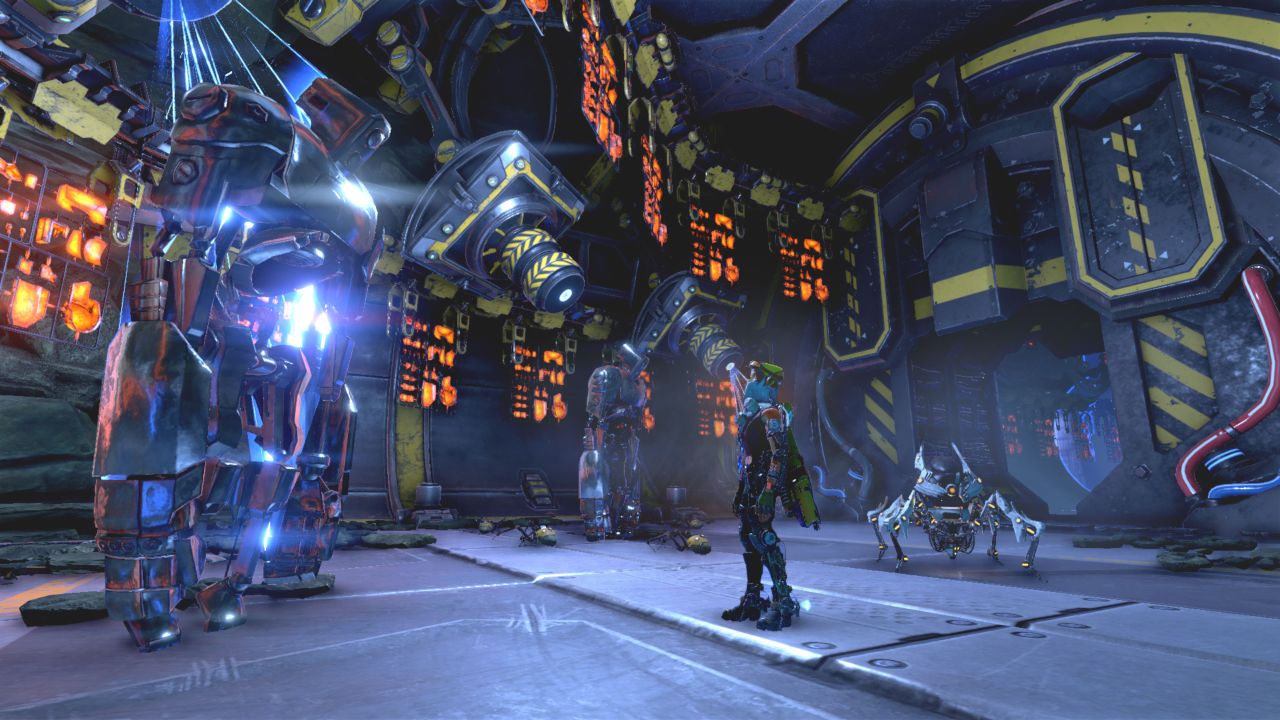 And it will also run you $20 less than your typical new release due it not being an established IP, per Microsoft. The lower price will get it into more people's hands, too. Plus, cross-save between Windows 10 and Xbox One thanks to Xbox Play Anywhere.
Developed by Keiji Inafune's Comcept and Armature Studio, the action-adventure games puts players in the shoes of one of the last remaining humans. The planet the humans reside on is controlled by robotic enemies who aren't too keen on the species.
Players will need to "forge friendships" with a group of robot companions who don't seem to mind homo sapiens too much, and each have their won unique abilities and powers.
ReCore will be released September 13 in North America and September 16 in Europe.