PS4 exclusive Concrete Genie has a timelapse photo mode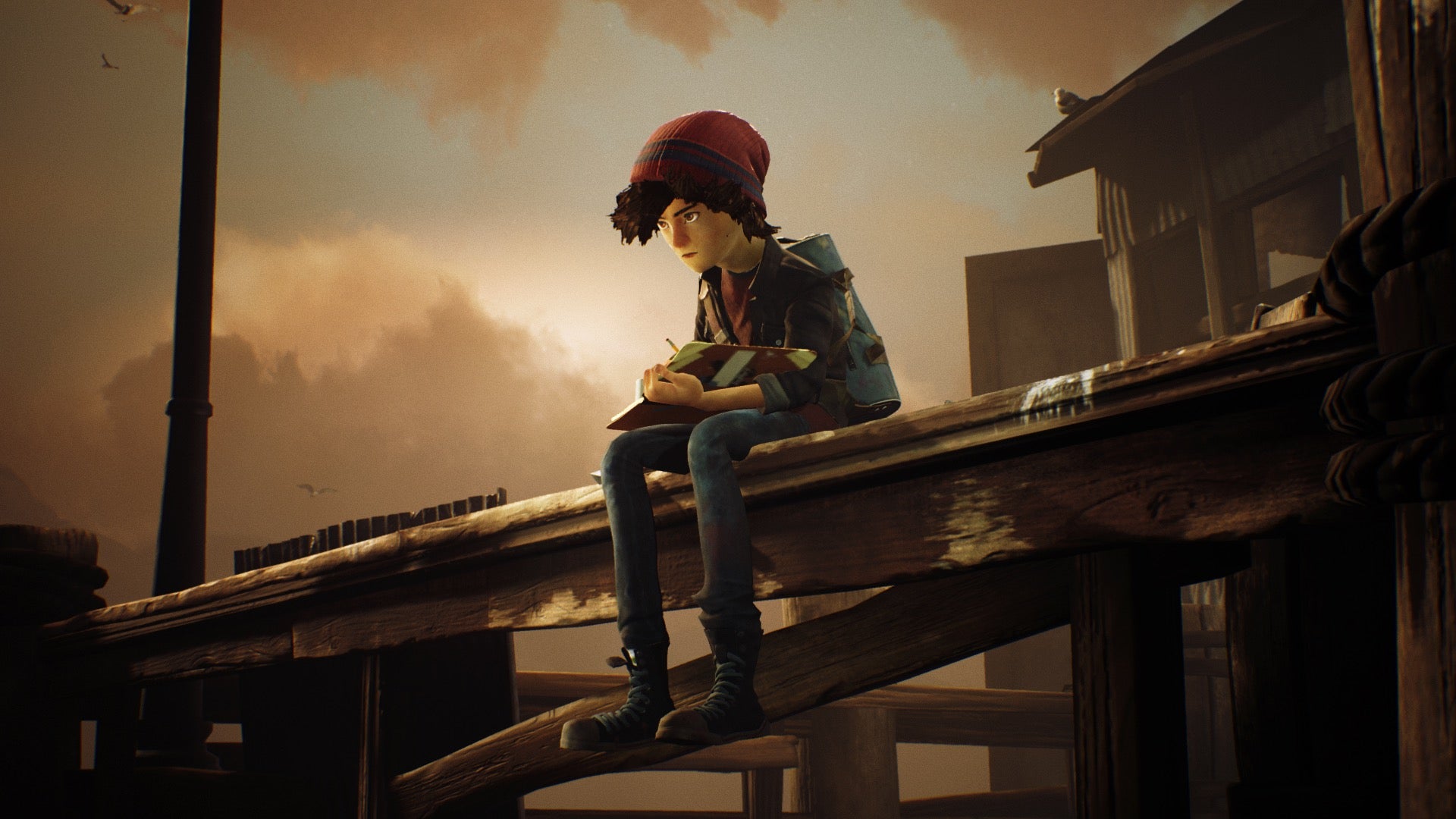 Concrete Genie is a game about making art, so it's only fitting that its photo mode chronicles the creative process.
Concrete Genie just had its release date confirmed for October, and the launch package will include a very special photo mode. Photo modes are common in games these days, but PixelOpus' take on the tool goes deeper.
We recently played the beautiful game and sat down with art director Jeff Sangalli, and creative director Dominic Robilliard. The pair explained how Concrete Genie's photo mode works.
In essence, the mode features a unique timelapse feature that allows others to see how you arrived at your masterpiece. "[...] when you've lined up your screenshot you can hit a replay button and show a timelapse of all of your painted elements kinda fading in," explained Robilliard.
"So hopefully that will make some nice clips for people to share as well and how they've decided to paint it. We wanted to make sure that because the game leverages such a personal mechanic that everybody's version of this game is gonna look different and we want to let them share that in a way that's cool."
There's also a bit of practical use to having timelapse in a game about painting. As Jeff Sangalli points out, it can be surprising watching how players used existing shapes and colours to create unexpected projects.
"Yeah I'm excited about people using that because when I watch our art department paint, they'll use certain elements in their paint in an unexpected way, like painting flowers upside down, and creating a composition out of that," Sangalli said.
"So if people can see that you can work abstractly and create something unique I think it'll be fun and open up more creativity."
Concrete Genie is out October 8 on PS4.