Conception 2 turn your children into giant death robots, demo out this month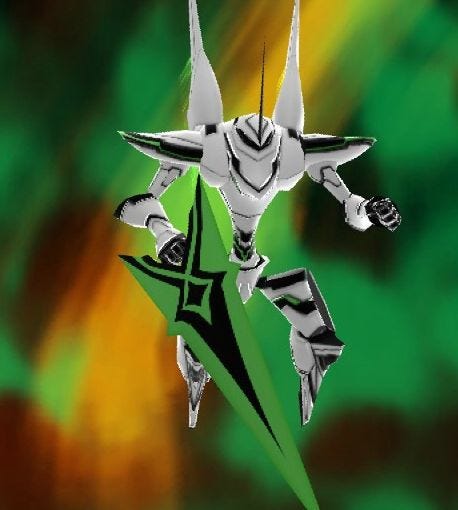 Conception 2: Children of the Seven Stars will have a demo available on both 3DS and PlayStation Vita on March 25.
The demo will allow players to carry over saves to the full version of the title.
Players who complete the demo will also earn a set of bonus goodies.
Furthermore, Atlus has announced that the Star Children you create will have the ability to turn into giant battling death robots.
Sold.
How this works, is your Star Children can "Mecunite" and form a deadly robot which the firm describes as "an elemental powerhouse."
To make these robots in combat costs the hero's Bonding Points, but it combines one whole team of children into a single unit. This unit them becomes a primary element, so players will need to make sure a particular boss is weak to that element.
Mecunite units have a mega-devastating single target attack, an AOE attack and a heal that heals allies 100%.
Your sprogs will also have their own stat boosts too.
Conception 2: Children of the Seven Stars from Spike Chunsoft will be released in Europe as a digital-only title, and is set to launch in North America on April 15. The European release is only listed as Q2 2014.