Compete to win $1500 in Killing Floor 2's Guns 'n Gear design competition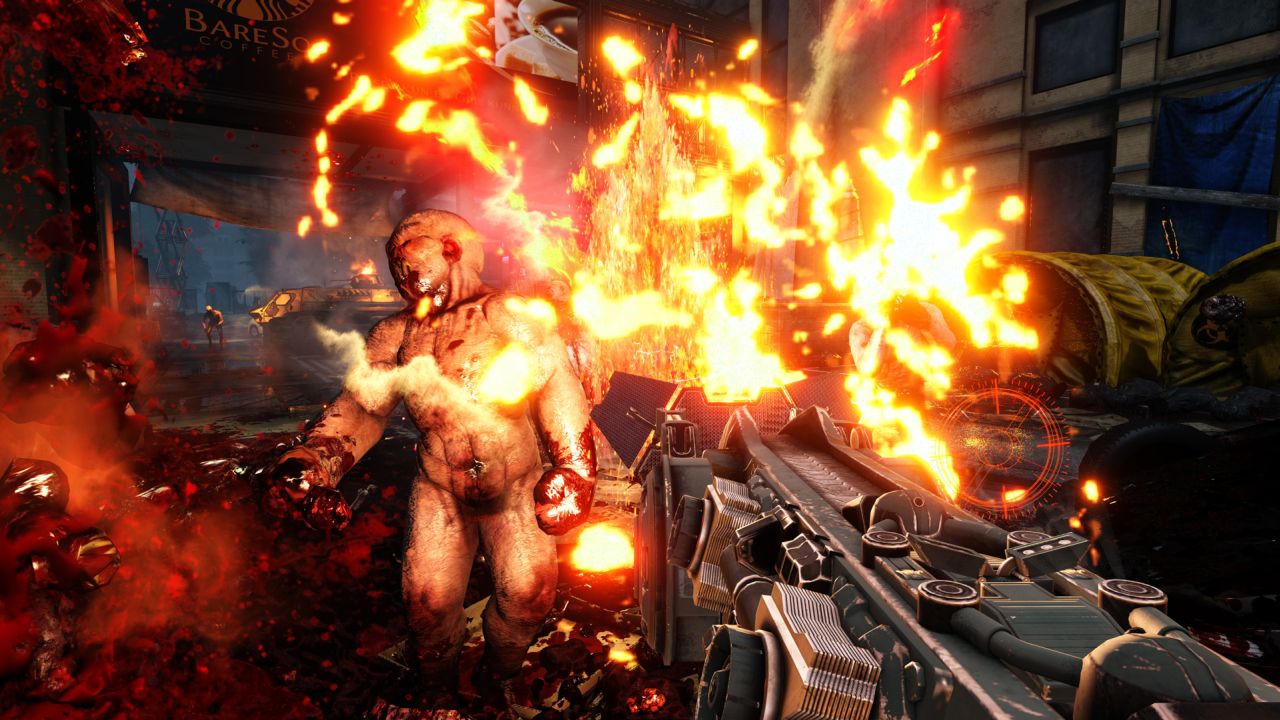 A contest is being run to find the best possible fan-designed weapon skins and cosmetic items for Killing Floor 2.
The Guns 'n Gear competition runs until Sunday, October 18, 23:59 EST. The competition is calling for "fully modeled & textured, completely original items for Killing Floor 2".
This contest is open to everyone, even if they don't own Killing Floor 2. Anyone who doesn't own the game can apply for a temporary key by creating a 'work in progress' thread in Polycount's forums and e-mailing it to the address provided in the instructions.
Both the best item and best weapon skin competitions will offer prizes to the top three entries - $1500, $700 and $300 - and will feature the items in the Steam Workshop, where the winners can accrue royalties.
Thanks, Destructoid.