Comparing the 3DS and Switch builds of Monster Hunter XX really makes us wish Capcom would confirm western release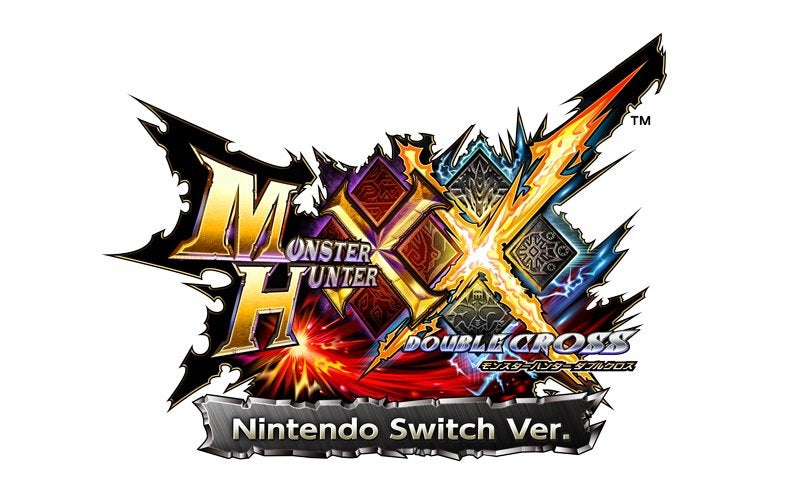 Monster Hunter XX is an expanded version of Monster Hunter Generations for 3DS and Switch, which we'd very much like Capcom to bring west.
The base version of Monster Hunter Generations has been available on 3DS in the west since July 2016, but Capcom hasn't confirmed XX for release outside Japan.
This is a real shame because - as you'll see in the video from Arekkz below - Capcom's done a beautiful job polishing the RPG up for the more powerful hybrid console. It looks absolutely lovely and is definitely the prettiest version of Generations to date.
Capcom initially broke hearts when it said it has no plans to bring Monster Hunter XX west, but later lifted spirits by saying what it meant was it has no plans yet, but hasn't ruled it out.
There's a Monster Hunter XX demo on the Switch eShop you can download and try no matter where you live (here's a guide to doing that if you don't speak Japanese) and it's generated a fair buzz among series fans. With any luck, the attention the demo has drawn and tremendous hype for Monster Hunter World will make Capcom think more seriously on localising Monster Hunter XX.
Monster Hunter XX released on 3DS in Japan March, and will arrive on Switch later this month, if you're thinking of importing it.