Pre-order Company of Heroes 2: Ardennes Assault, gain access to Fox Company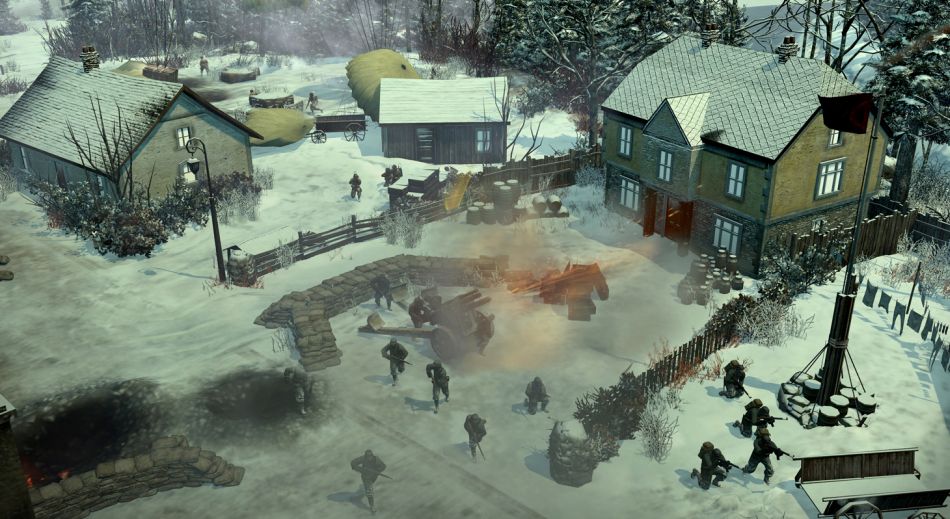 Pre-order Company of Heroes 2: Ardennes Assault and you will be granted access to the Fox Company, a band of Rangers featured in the strategy title.
According to Relic Entertainment, the company is led by Captain Monte Durante and he comes with his own backstory - which will be discovered throughout the campaign.
The Fox Company DLC will feature "a unique mission and company reports," which will provide "a significant amount" of additional gameplay options and outcomes.
Again, it is free content for those who pre-order the game.
Players can choose three Companies on a campaign play-through, and previously announced companies Airborne, Support and Mechanized are included in the base game.
The pre-order incentive coincides with Company of Heroes 2 and Company of Heroes 2: The Western Front Armies being free to play on Steam all weekend. Both are also on sale for 75% and 66% off, respectively.
Ardennes Assault launches November 18 for PC.