Commandos IP acquired by Kalypso, remasters and new releases planned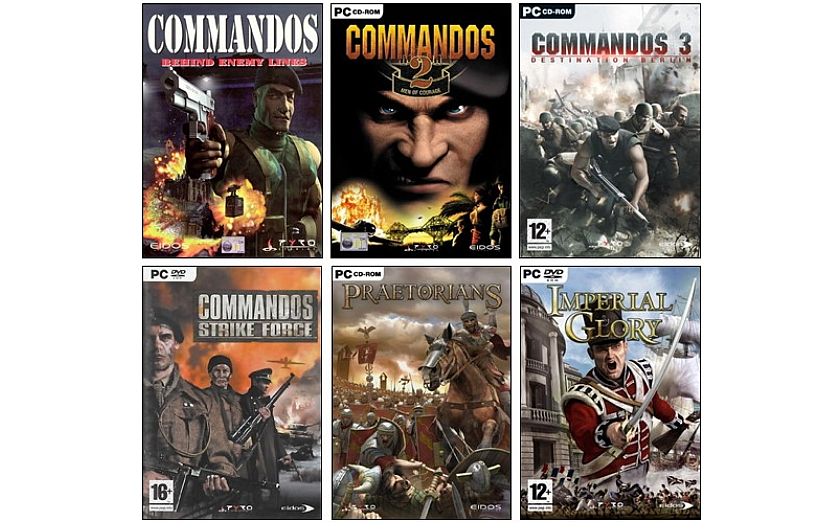 Kalypso Media has purchased the rights to the Commandos IP from Pyro Studios, which means remasters and future titles are on the books.
The entire Commandos brand is now completely owned by Tropico publisher Kalypso Media, and the acquisition covers all future titles and distribution rights to the entire real-time tactics series.
Previous titles in the series include Commandos 1-3 and Commandos: Strike Force.
The acquisition also includes Pyro Studios-developed IP Imperial Glory and Praetorians.
"We have great respect for what the Pyro Studios team has accomplished and created throughout the history of the studio," said Kalypso founder and global managing director, Simon Hellwig.
"Therefore, we see it as our responsibility to want to revive and further develop these beloved games for fans around the world.
"Of course, this will include the development of completely new games for all platforms, but also an extensive adaptation of the existing titles for contemporary technologies and platforms."
The first entry in the Commandos franchise was released in 1998, and has remained a fan-favorite of PC users.