Come watch us play Nioh, no promises about which direction the butt kicking will come from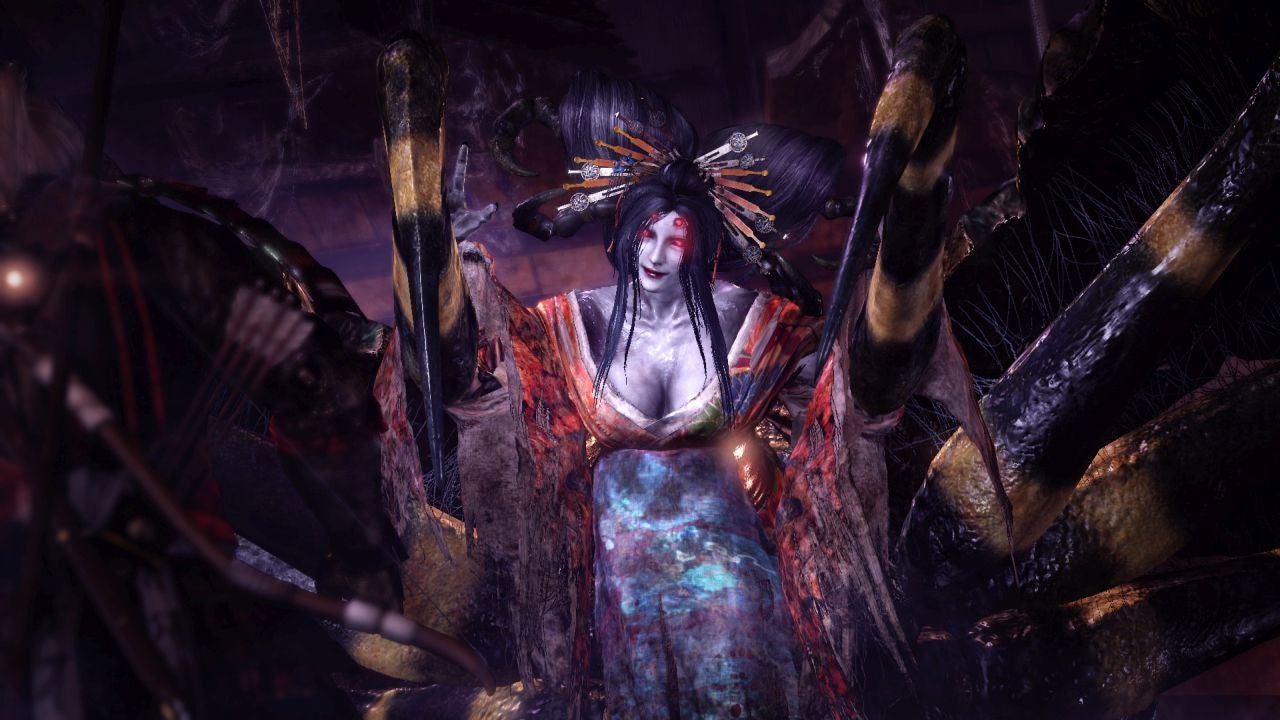 Nioh comes from the same Koei Tecmo pedigree as Ninja Gaiden and Toukiden, not Dynasty Warriors and Attack on Titan. You have been warned.
Watch live video from vg247 on www.twitch.tv
Nioh is available in limited time beta form at the moment, as Sony and Team Ninja double down on last minute polishing ahead of Nioh's February release on PS4.
The difficult action game is definitely a rival to Dark Souls, sharing many similar game concepts like returning to your corpse and managing stamina, but with a few unique twists that make Nioh its own little world.
One of these is the chance to instantly regenerate stamina, called Ki in Nioh, with a well timed button press - allowing you to continue chaining combos. The ability to change between three stances with every melee weapon, switching between agile, defensive and aggressive, is also pretty neat.
Fighting other player's ghost data is rad, too, although not always easy; Nioh's going to be fun in that regard.
Nioh seems to be positioned as a pretty hardcore action game; you can choose to lock the game at a set resolution and 30 FPS, lock the frame rate and accept a dynamic resolution, or lock the resolution and put up with bumpy performance. It's pretty cool to be given these options.
What we're trying to say is Nioh is definitely worth taking a look at - even second hand, as you watch Shabana duel her way through the demo. This one might well go big.