Codemasters: No demo for F1 2010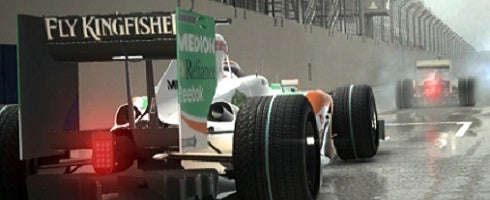 Codemasters community manager Ian Webster has confirmed there will be no demo for F1 2010.
Webster said that due to the game's complexities, the studio would not have time to ship a demo before its release in September.
"Due to the nature of the game, and its layers of licensed content, it will not be possible to make a cut-down, limited content sample that would serve as a demo for F1 in 2010 within our production deadlines," said Webster on the game's official forums.
The last F1 game was released by Sony in March 2007 in the West, and was exclusive to PS3.
This time around the game will appear on PS3, Xbox 360 and PC. PSP and Wii versions were released in November last year.
Check out a new gameplay video below.
Thanks, Videogamezone.