Here's COD: MW Remastered, State of Decay 2 and more console games for as low as £5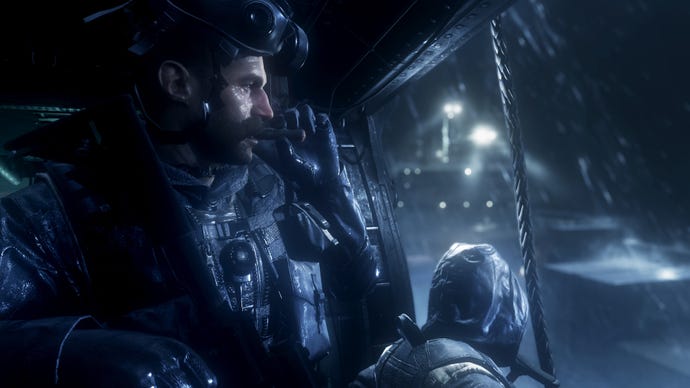 One thing I didn't expect to wake up to this morning was a surprise clearance sale on PS4 and Xbox One games from Asda of all places.
It seems the supermarket has decided it wants to empty its warehouse of console games so has listed loads for stupidly cheap both online and in-store. Not to be outdone, Amazon UK quickly followed suit by price-matching a select few.
Naturally, stock at Asda disappeared within minutes. There may still be some in stores at these prices, though stock can't be guaranteed so don't make the trip unnecessarily.
However, there's still some good availability over at Amazon. Head there now and you'll find the likes of Call of Duty: Modern Warfare Remastered and State of Decay 2 for just £5.
Here's everything I've come across right now. Don't expect these prices to stick around for long, though.
PS4:
Xbox One:
Those £5 games are bound to be extremely popular! Overall, it's not a bad way to catch up on current-gen games you may have missed out on – especially as we get ready for the PS5 and Xbox Series X to launch later this year.
What are your thoughts on what we've seen from both consoles so far? Did the latest Xbox Games Showcase convince you to go with the Series X, or did Halo Infinite's appearance put you off? How about Sony's efforts? Is Spider-Man: Miles Morales and the promise of Horizon: Forbidden West done enough to get you to purchase their shimmering white box when pre-orders go live?
Do keep an eye on us as we'll be the first to bring you any PS5 pre-order and Xbox Series X pre-order news as soon as we hear it!