Call of Duty: Black Ops Cold War full install on Xbox Series X is 190 GB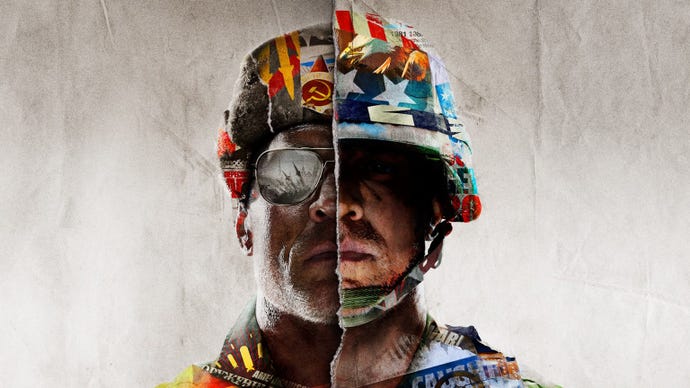 If you want to download and install every single part of the upcoming Call of Duty Black Ops Cold War on your Xbox Series X/S, you'll need about 190GB.
A user on Reddit has posted a picture showing the file sizes of the various parts of Call of Duty: Black Ops Cold War, which clocks in at a massive total of 187.9GB.
Thankfully, users can control which parts of the shooter they download. For example, if you don't want to have the Zombies mode on your SSD, that will save you 7.5GB. You can also select if the game is using HD textures – 38.2GB – and raytracing data, which weighs in at 11.8GB. Every little helps, I guess.
Installing every single part of the latest Call of Duty would take up about a quarter of the 1TB SSD that comes with the Xbox Series X. 198GB of that space is already taken up by the hardware's operating system.
If Call of Duty: Black Ops Cold War boasts the same file sizes on the Series S, then a full install will occupy more than half of the 364GB that the console has free for games.
Call of Duty: Black Ops Cold War launches on November 13 for PS4, Xbox One, PS5, Xbox One X/S and PC. You can check out the launch trailer for the latest entry in Activision's shooter franchise here. The company also recently detailed how the game will work with the free Warzone battle royale mode, too.
The Xbox Series X and Series S are being rolled out today (Tuesday, November 10). Everything you need to know about Microsoft's new hardware can be found right here.
Activision has come under fire recently for apparently giving PlayStation gamers an unfair advantage thanks to some perks the publisher is giving to PS4 and PS5 users.