CoD: Advanced Warfare: all four map packs named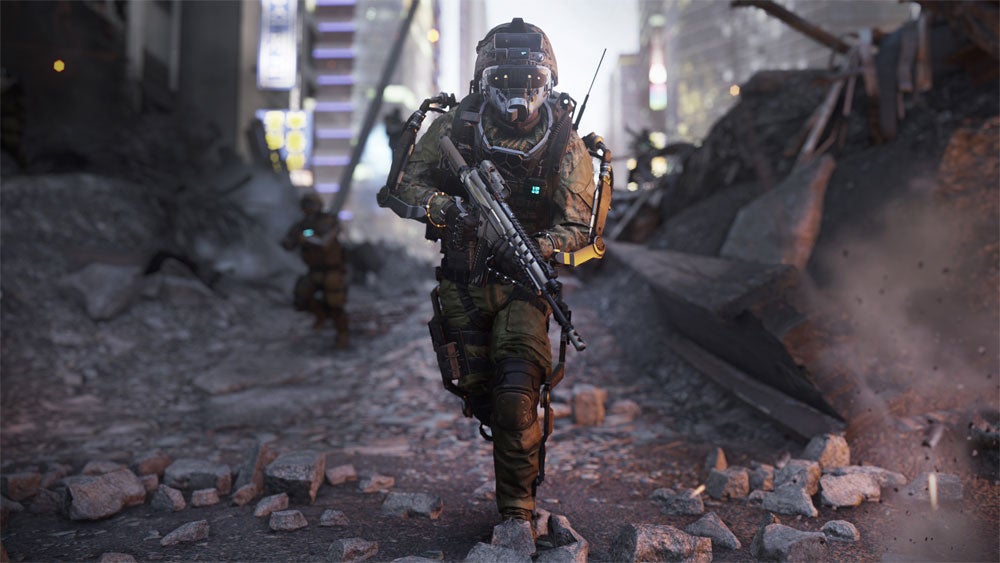 Call of Duty: Advanced Warfare, just like earlier games in the franchise, will be getting four DLC map packs after launch and their names have been revealed.
The map packs were given names in the season pass trailer that was released yesterday.
They're Havoc, Ascendance, Supremacy and Reckoning. Each costing the regular $15 (£11.59), or $50 (£34.99) for the season pass.
Activision did not release any details about any of the packs' content, but we do know that Havoc, the first DLC pack, will be out in January on Xbox consoles. That means that it will be out on PlayStation consoles and PC a month later.
Call of Duty: Advanced Warfare is out November 4 for PC, PlayStation 3, PlayStation 4, Xbox 360 and Xbox One.