Clash of Clans, Angry Birds and more donate in-app purchases to charity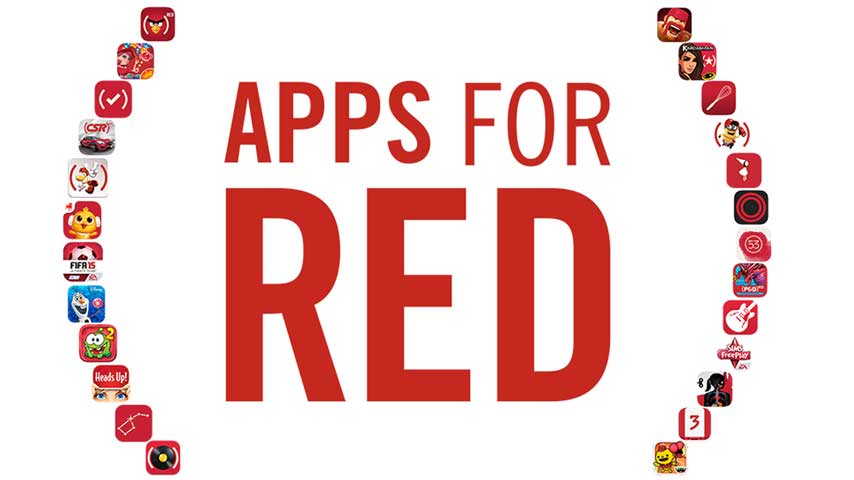 A number of popular mobile games have signed up to Apps for Red, a charity scheme which reroutes profits from in-app purchases to combat AIDS in African nations.
Apps for Red is a partnership between various mobile game developers and charity Red. Since launching in 2006 it has raised funds through hardware sales, but this year's drive will also draw from purchases made in the following games:
Angry Birds
Bubble Witch 2 Saga
Clash of Clans
CSR Racing
Cut the Rope 2
Despicable Me: Minion Rush
Farmville 2: Country Escape
FIFA 15: Ultimate Team
Frozen Free Fall
Kim Kardashian: Hollywood
Monument Valley
Puzzle & Dragons
Rayman Fiesta Run
The Sims FreePlay
Threes
You can also browse the list of participating app on the App Store.
The promotion runs to December 7. According to Polygon, some apps are donating 100% of all funds raised, while others are offering specific in-game items for sale to benefit Product Red.
Red was founded by U2's Bono and activist Bobby Shriver. It has strong associations with Apple but works with many companies to offer fundraising promotions for weeks either side of World AIDS Day, as well as throughout the year. The charity has raised over $275 million since inception and thanks to advances in the treatment of HIV and AIDS believes it is possible to halt the disease in its tracks.
At present, over 650 babies are born HIV positive every day.