Civilization 6: Red Death is a 12-player battle royale mode and it's available now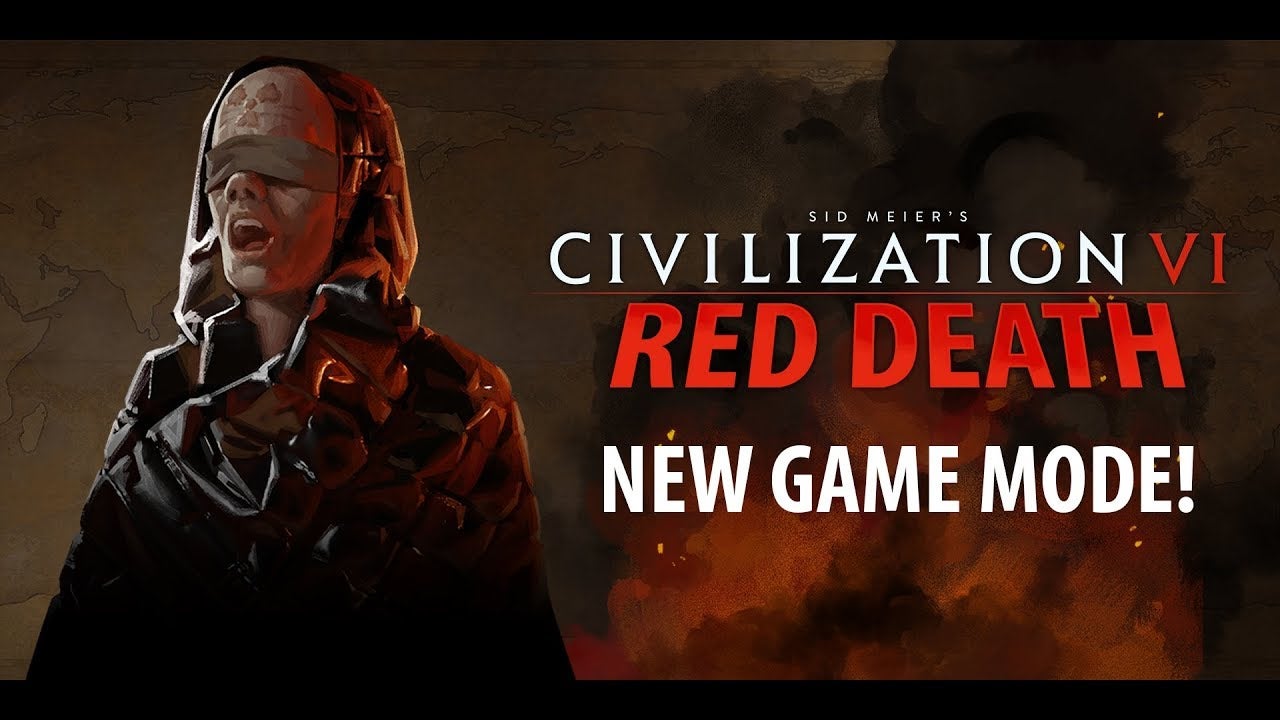 A 12-player battle royale mode has been released for Civilization 6.
Civilization 6: Red Death is a new multiplayer mode where up to 12 players compete in a free-for-all battle. The goal is to escape a dying planet with a "growing storm" of radioactivity.
In the mode, you choose from eight apocalyptic-themed factions with a variety of in-game buffs and advantages.
Red Death started out as an internal April Fool's joke from multiplayer engineering lead, Bradley Olson. He added the mode to the game hoping the team would find it interesting. Unfortunately, nobody noticed.
"Nobody noticed that there's a battle royale mode in multiplayer," said Olson during a meeting, per 2K Games. Realizing he really added the mode and wasn't just joshing around, the team set up a play session and had so much fun, it was decided then and there to be implemented into the game.
Red Death is a free update to PC owners of Civilization 6 and only requires the base game. The video below provides a look at the mode along with additional information.