Cities XL MMO shut down, Cities XL 2011 announced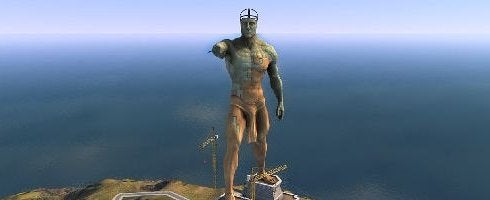 Monte Cristo has announced that it's suspending its MMO feature for Cities XL due to lack of interest; however, it has announced Cities XL 2011.
According to the game's website, the MMO aspect will be shut down March 8, and after February 1 no new subscriptions will be taken (Via Voodoo Extreme)
However, Cities XL will evolve into a fully single-player game with free solo play to be added in March. New content and features will continue to be worked on as well.
There's an FAQ up on the official site which provides more details on the MMO shut down.
In the same breath, Monte Cristo revealed that it plans to launch a new single player online game called Cities XL 2011, therefore, some of the planned new features and updates will be postponed until its release.
A free DLC pack was released for the game back in November, called The Old England Pack.