Cities: Skyline's next expansion, Natural Disasters, lets you wreck your beautiful cities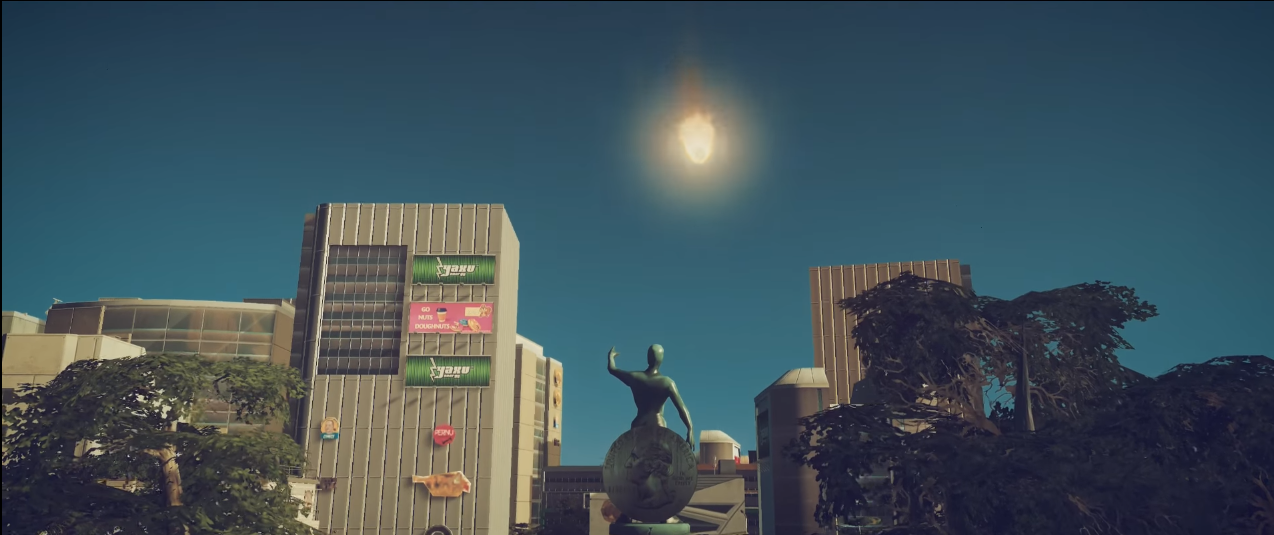 Cities: Skylines is joining a long line of city-building games that let you annihilate your beautifully-maintained towns with horrific disasters.
The Natural Disasters DLC will introduce all sorts of disastrous occurrences into the game, allowing you to destroy your people's lives on a whim.
The last Cities: Skylines expansion introduced snowfall; this probably won't be quite as pretty.
The description below the video goes into more detail on the expansion's features:
Deep, Impactful Gameplay: Keep your city going through the devastation of several possible doomsday scenarios, from towering infernos to the day the sky exploded
With Great Power Comes Great Response Abilities: Plan for, and respond to, disasters using early warning systems, countermeasures, and new disaster responses such as helicopters and evacuations – finally, a Paradox game where "Comet Sighted" actually means something
Radio Saved the Video Game: Citizens can go Radio Ga-Ga with a new broadcast network, helping to rapidly spread evacuation warnings and emergency alerts – or simply relax to new in-game music stations
An Objectively Good Feature: Scenario Mode allows players to design custom game objectives, including custom starting cities, win conditions, time limits, and more – and share scenarios to Steam Workshop
Chirpocalypse Now: Heck yeah, new hats for Chirper
Natural Disasters will be available for Cities: Skylines players on Windows, Mac, and Linux PCs in line with winter in the US.