Cities: Skylines has doubled its day one sales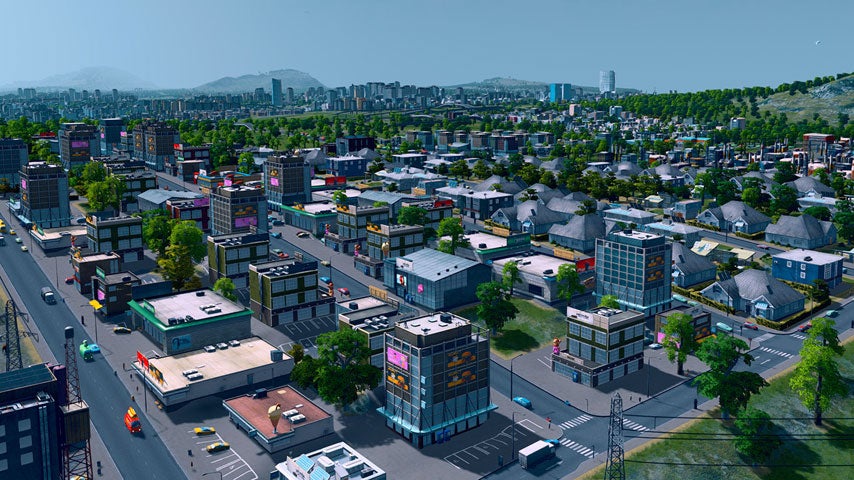 Cities: Skylines broke sales records, and has probably broken them again.
When Cities: Skylines released last week, it sold through 250,000 units in 24 hours to become Paradox's fastest-selling game.
That figure has since doubled to 500,000:
Looks like we broke the 500k barrier, HUGE thanks to every single Chirpy who has supported us so far! <3

— Cities Skylines (@Cities_PDX) March 16, 2015
The buzz around Cities: Skyline is tremendous, with many players hailing it as a true successor to SimCity after the disappointment of Maxis's last game. That's a big call.