Christopher Nolan is open to the idea of turning one of his movies into a video game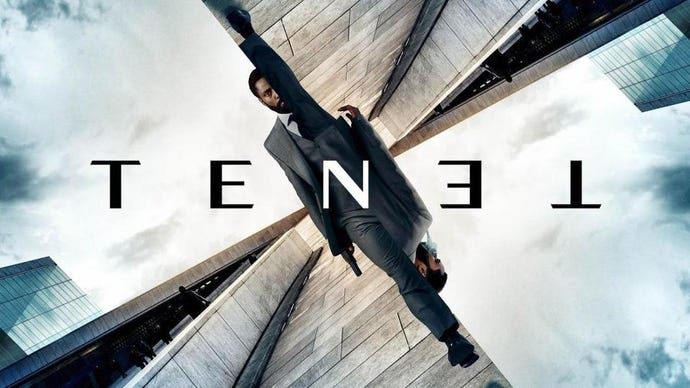 Christopher Nolan is not opposed to turning one of his movies into a video game.
Film director Christopher Nolan has revealed that he would definitely be interested in seeing one of his works adapted into a video game, but the renowned director said it won't be a straight tie-in.
Speaking to Geoff Keighley in a wide-ranging interview promoting the home video release of Tenet, Nolan explained that he has a lot of respect for the medium of video games and the work that goes into creating a game compared to a movie.
"Making films is complicated - it takes a long time. Making video games is even more complicated and takes even longer," Nolan explained.
"The way the video game industry works - and you know far more about it than I do - It's really tough to... you know, you can't... you don't wanna just be doing a licensed game, you don't wanna tie it into something and using the brand established by the film.
"Same way actually when people do a film adaptation from a video game, you don't want it to just draft off the brand - you want it to be something great in its own right."
With that in mind, Nolan said that he did not attempt the process before because his films keep him very busy.
"I think my time and energy I've just wound up devoting it all to film. Just seeing how difficult [game development] is, it's not something you'd ever take on lightly. But it's definitely something I am interested in. It's an amazing world," he added.
Nolan's work has, of course, not entirely been separate from the world video games. The director and longtime studio partners at Warner Bros. teamed up with Fortnite to screen three of his movies in the summer to promote the then-upcoming theatrical release of Tenet.
More recently, Nolan presented the Game of the Year award at The Game Awards 2020 ceremony earlier this month.