China orders World of Warcraft operator NetEase to shut game down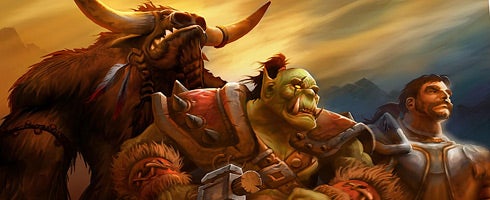 The General Administration of Press and Publication in China, a regulatory authority, has ordered NetEase to cease operating World of Warcraft in the area due to the new version of the game lacking in approval.
According to Reuters, the hammer has come down due to an apparent "governmental turf war" between the agency (GAPP) and the Ministry of Culture, which also oversees the online gaming sector.
"Millions of Warcraft players will suffer the most," said Leon Li, vice president of Chinese mobile Internet firm KongZhong. "But if you take a long term view of the industry, many of these Warcraft gamers may migrate to other games, so for the other Chinese online game companies, it is a good thing."
NetEase launched the game commercially September 19 and the GAPP was upset that it launched without its approval.
Loads more drama through the link.