Check out Xbox One Clubs and Looking for Group, now rolling out to Preview members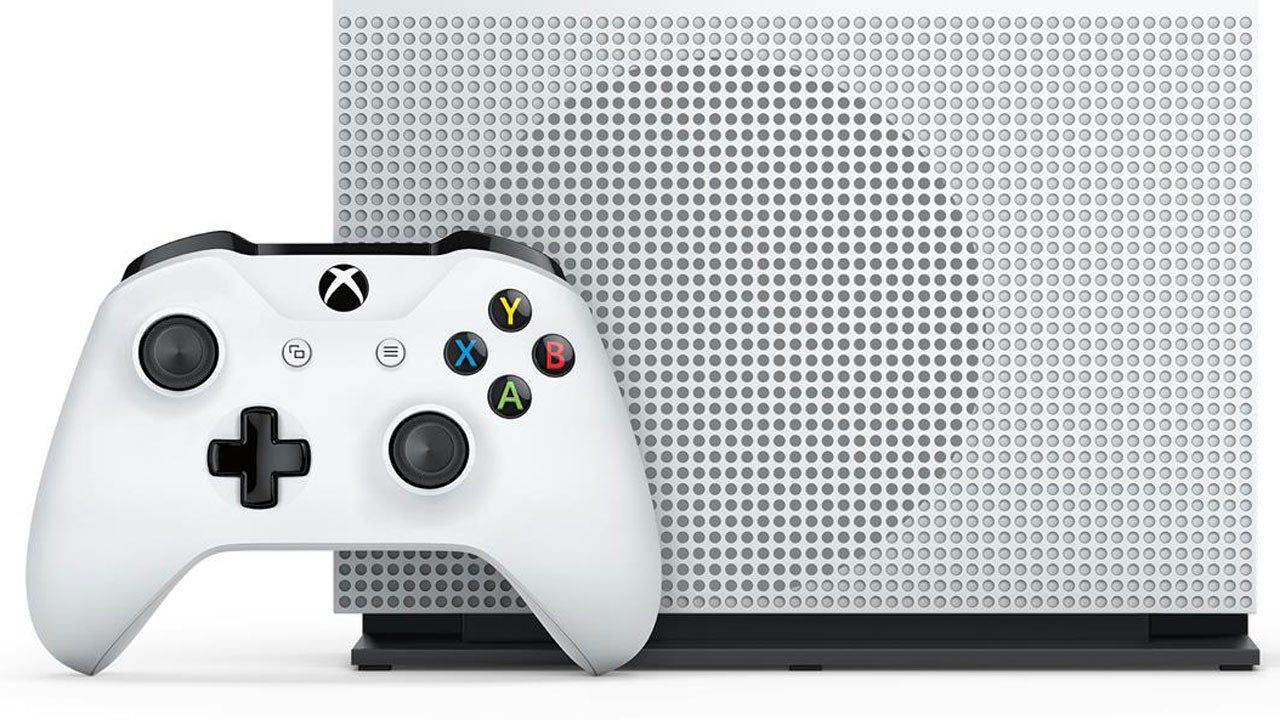 Xbox One users can look forward to a couple of new social features, coming soon.
Xbox One Preview members are gradually being hooked up with two new features in testing ahead of the next major update - Clubs and Looking for Group.
Clubs are a bit like clans, enabling socialising and group formation right from the Xbox One interface. Clubs are not restricted to particular games, which makes them more flexible than in-game clan systems. It's probably not dissimilar to using a Facebook Group or IRC channel, but of course with the advantage of full integration with Xbox Live, allowing you to seamlessly kick off a session when you're done sharing dank memes or whatever.
Looking for Group is pretty self-explanatory, although it has some cool features like searching by achievement if you are chasing a particular goal. Xbox Live LFG will also be available on PC and mobile devices, and supports any game with an Xbox Live Game Hub.
The update will also include emojis and enhanced gamerscore leaderboards. Xbox's Larry "Major Nelson" Hryb and engineer Scott Henson discuss the upcoming features in more detail above, giving you a look at the new systems in action.