Check out the new armor sets with Ornaments coming to Destiny with Rise of Iron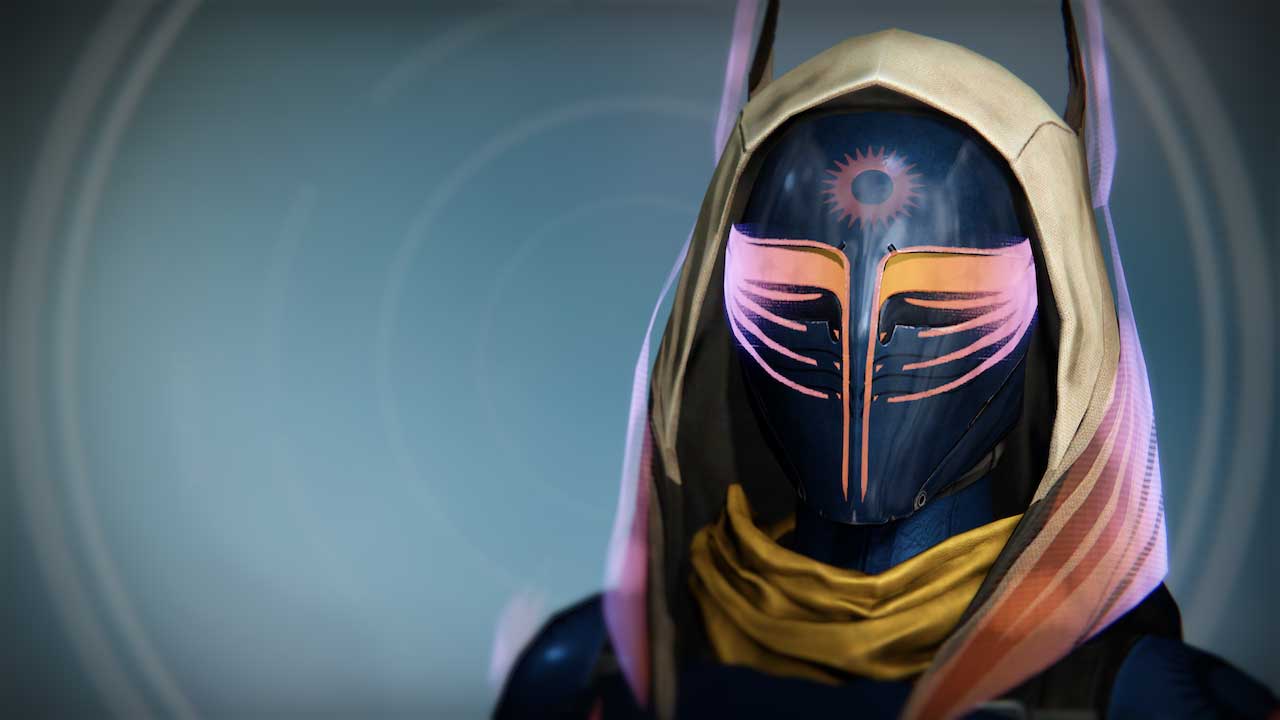 Your Hunter, Titan or Warlock is going to look swish come next month.
Destiny: Rise of Iron assets from gamescom 2016 are floating around in our library, and this set provides you with a look at the armor sets and ornaments.
The expansion includes a new customization item called Ornaments which are just for show. No one like to look every other player out there, after all.
Some of the Ornaments you see below are only available through the Trials of Osiris when Destiny: Rise of Iron launches in September. And you will only get these particular adornments if you're badass enough to reach the Lighthouse.
Update: the gallery code refuses to split these images up nicely, so here's what you'll see:
Warlock - 5 images

Armor seen in the gallery below are Raku Izumi IV, and the Bond shown in the first image is called One is All.

Titan - 14 images

The Titan sets are: Stellar Impact (green), the Spliced Cosmoclast Ornamental (red) and the Idylls of the Iron Lords Ornamental (orange).

Hunter - 10 images

The flashy bits below in orange are what the armor looks like when granted the special Lighthouse Ornamental, as seen in the link above. The gold and black Hunter armor is called Iron Saga.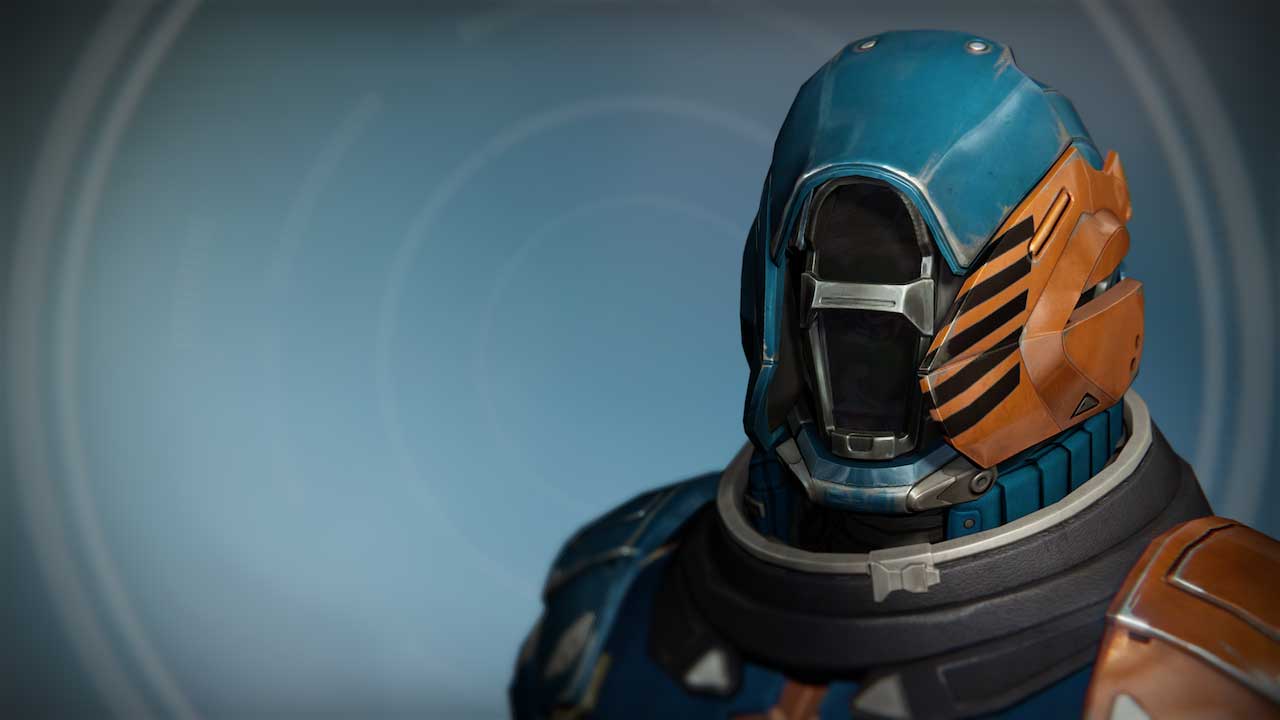 Destiny: Rise of Iron and Destiny: The Collection, which comes with all three expansions, will both release on September 20 on PlayStation 4 and Xbox One.