Check out four minutes worth of The Surge gameplay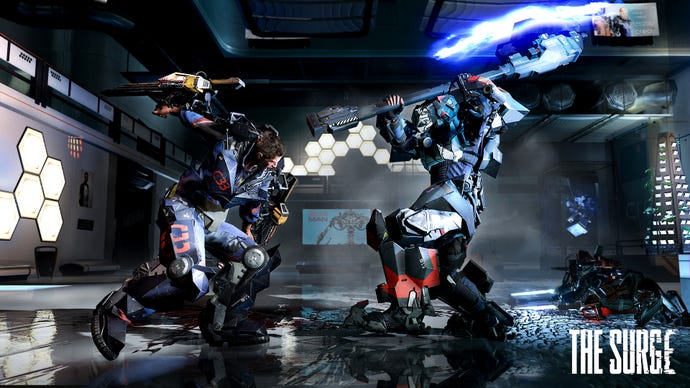 A new video from Deck 13 showing off four minutes of its action-RPG The Surge has arrived.
In the video, you will see that earlier enemies, such as the character's former co-workers, are rather easy to defeat - providing you go in guns blazing and reckless. Others, however, will be more "combat-ready" and will continue to hunt you down. Be sure you are ready to confront them, then.
As previously mentioned, you will also run into experiments built using nano-technology and security bots, and those will be really tough to beat, as you no doubt noticed in the screenshots released last month.
Enemies can be salvaged, though, and players can choose to go for the easy spot or to try to take them down by aiming for their armored parts in order to acquire "precious equipment that will make you stronger, faster, tougher."
Give the video a watch and see for yourself.
The Surge is set for release on PS4, Xbox One, and PC in 2017.