Check out Destiny: Rise of Iron's Memory of Timur artifact in action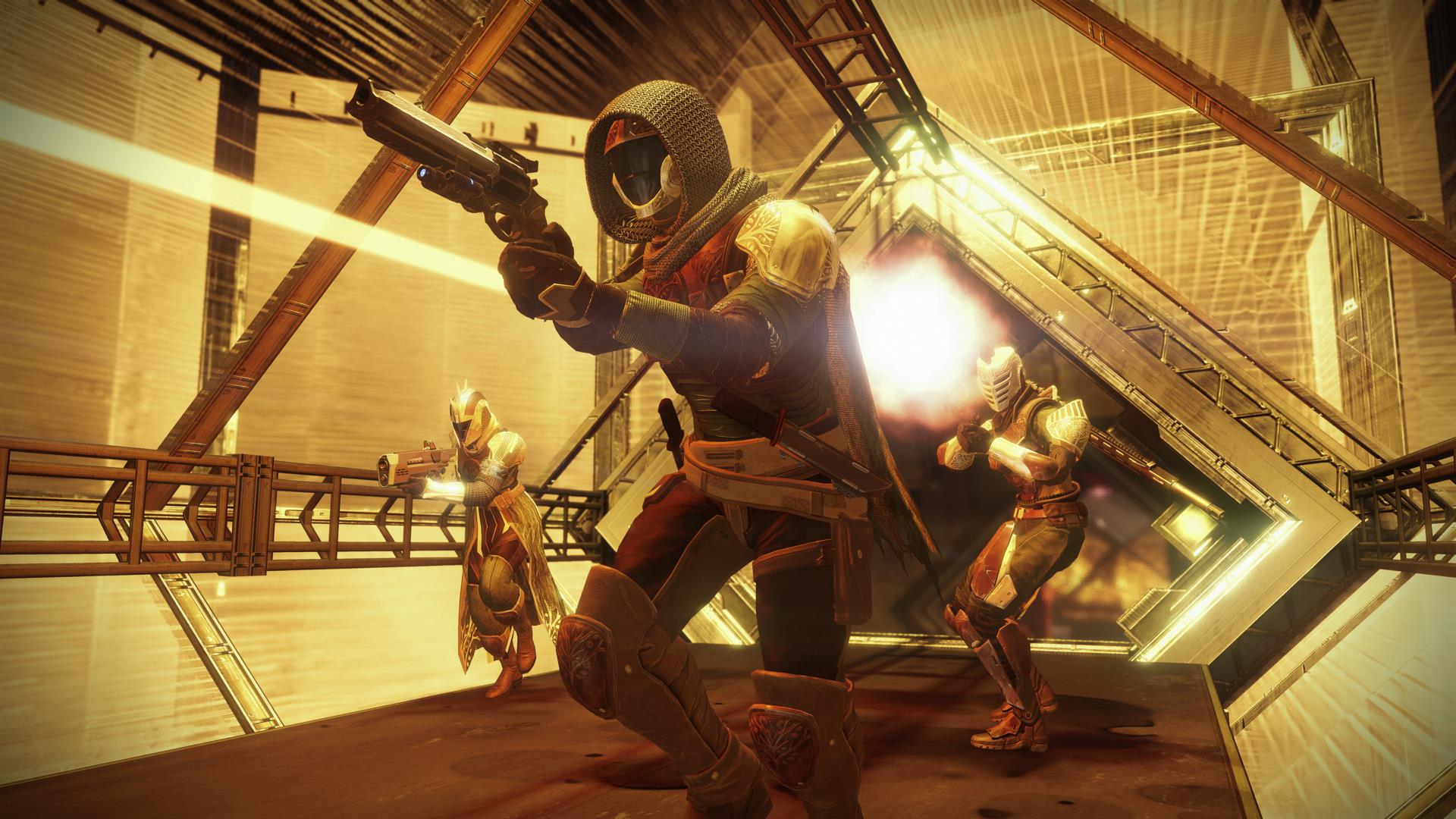 New details and gameplay footage of one of the new Destiny: Rise of Iron artifacts have emerged from Gamescom.
The artifact, shown off above by Arekkz, will allow you to turn enemies so that they fight for you, rather than against you, in Destiny: Rise of Iron.
As Arekkz has pointed out before, the artifacts are potential game-changers. He dives deep in this video, exploring the new ability that will sometimes make 'minor' enemies fight on your side temporarily after you melee them.
Any enemy with a red health bar can be turned, Arekkz found out. The power stacks, so if you play with other players using the artifact and you repeatedly melee, you can form a temporary army (the effect lasts about 30 seconds).
Because not every punch will instantly turn an enemy, it's possible to accidentally kill some of the weaker enemies while trying to turn them.
Destiny: Rise of Iron releases on September 20 for PS4 and Xbox One.