CEO of Dangen Entertainment steps down amid harassment allegations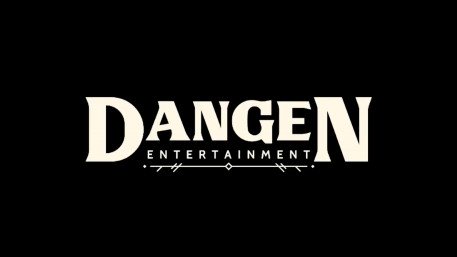 CEO of Dangen Entertainment Ben Judd has stepped down after allegations of sexual harassment, predatory behavior, and corporate mismanagement.
"Over the past few days, it's become clear that I personally caused an ex-partner, Alex, a great deal of pain from my actions while we were together six years ago," Judd wrote on a blog posted on the company's website.
The original voice actor for the English version of Phoenix Wright, pictured below left of centre, was previously CEO of the publisher of Iconoclasts, Devil Engine, and Fight Knight.
"Many things I didn't recognize about power dynamics I now see for the harm they can and did cause; for that and my related reckless and inappropriate behavior I am truly sorry," he continued in his post.
Judd confirms that he will be taking time away from the company while taking leave from other industry endeavours.
"For the foreseeable future, I will be focusing on fixing some of the issues that have come to light as well as spending time with my family," he writes. "They believe in me and I want to work hard to grow in a way that justifies that faith. I am truly sorry."
It's worth noting that he doesn't address any of the issues he is accused of specifically.
There is other news concerning company co-founder Nayan Ramachandran (pictured left of Judd) who is also stepping away as a full-time employee after an anonymous client suggested he was responsible for account mishandling during his time there. There are reports of the publisher being slow to pay royalties, respond to messages, as well as miss important deadlines.
Accuser Alex has since been tweeting about Judd's official response:
Ben Judd's complete 180 in less than a week sure sounds... like a pathetic attempt at damage control while he goes on vacation with no one holding him accountable for his so called "attempt at redemption", huh? pic.twitter.com/ZUJvZdPFY8

— Alex✨ (they) 🇵🇸 (@dirtbagboyfren) December 11, 2019