Celebrate 25 years of PlayStation with a PS Classic for only $30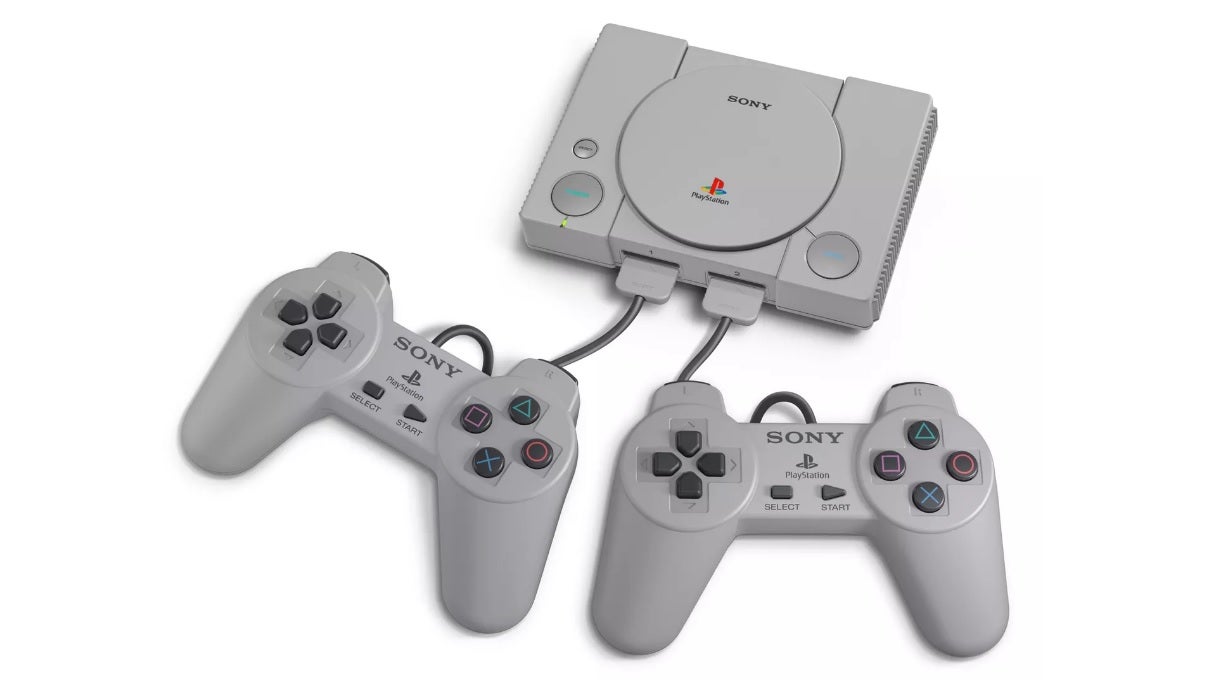 PlayStation recently turned 25, so what better way to celebrate than reliving some of the console's early history with a PS Classic for just $29.99.
The not-so-well-received micro-console didn't quite take the world by storm in the same way both the NES and SNES Mini have done. The majority of complaints centred on the selection of games and the console's relatively slow performance issues. Others, however, seemed reasonably contented.
Perhaps at $30 instead of the recommended $100 price point, the severity of some of these complains can be lessened a little. I, for one, wouldn't mind having a little machine that gave me access to the likes of Final Fantasy 7, Metal Gear Solid, Syphon Filter and more for the price of a budget release!
Sticking with the world of micro-consoles, you can also get the SEGA Genesis Mini for only $49.99 at Amazon US. It's been that price since the start of Black Friday and doesn't appear to be going back up just yet. Grab one while you can for an excellent Christmas gift for any retro gaming fan. Just be ready to hear all the ya-hoos and wa-hoos of Dr. Robotnik's Mean Bean Machine for hours on end!
If you're looking for even more deals as we head into the holiday period, you should keep your eyes on Jelly Deals for all the latest offers. We've got a look at some of the best Nintendo Switch Lite accessories, everything you need to know about Ring Fit Adventure along with our roundup of today's best deals!