CDP keeping fingers crossed Rocket League paves the way for Gwent cross-platform play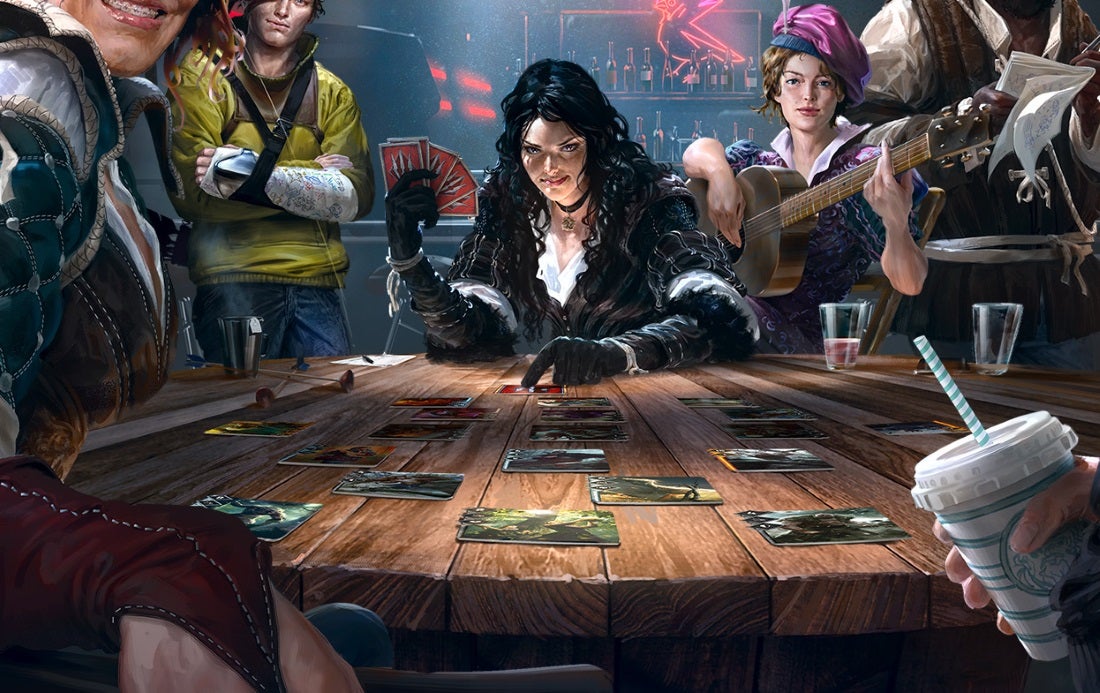 CD Projekt Red is crossing its fingers Sony will allow cross-platform play between PS4 and Xbox One for Rocket League.
Speaking with IGN, CEO of CDP Marcin Iwinski said the studio hopes Psyonix will convince Sony to make the plunge and allow Xbox One users to play alongside their PS4 brethren.
"We are keeping our fingers crossed for Rocket League paving the way," said Iwinski. "Our upcoming Gwent: The Witcher Card Game will launch in closed beta for PC and Xbox One later this year, and Microsoft already confirmed Gwent's cross-play feature not only between Xbox One and PC, but also other consoles if they allow it."
The team at CDP already has a "technical solution in place for PS4" and would love to be able to add a cross-play function for the console at the start of open beta.
"All we need is a green light from Sony," he said.
Psyonix boss Jeremy Dunham said earlier this week the studio would be able to add PS4 into the mix in "less than a business day" should Sony hop off the fence.
A standalone version of Gwent first surfaced via a trademark listing in June. The game was officially announced during E3 2016 for PC, PlayStation 4 and Xbox One.
It contains multiple ten-hour single-player campaigns, and all boosters will be more fair than other RNG-based titles.
You can sign up for the closed beta on PC and Xbox One over on the official website.