The Witcher 3's director resigns from CD Projekt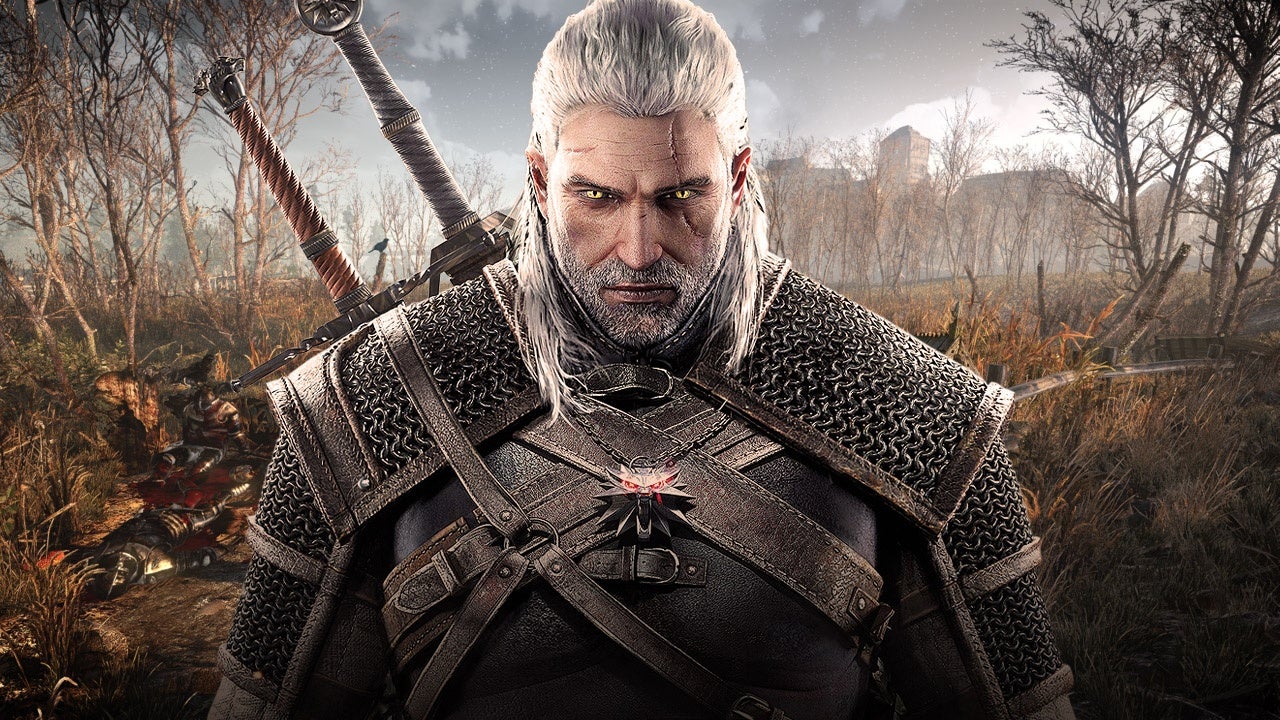 The game director for The Witcher 3: Wild Hunt, Konrad Tomaszkiewicz, has resigned from CD Projekt.
News of Tomaszkiewicz's departure comes from a report on Bloomberg.
Tomaszkiewicz's departure was revealed in a company-wide email sent to CD Projekt staff. His departure comes in the wake of an investigation where it was alleged he bullied others in the workplace.
The investigation found Tomaszkiewicz was not guilty of the bullying accusations. In the email, he stated he understood a lot of people are "feeling fear, stress or discomfort when working with me." He then apologized "for all the bad blood I have caused."
Tomaszkiewicz was the game director on The Witcher 3 as well as the expansions. He also had a hand in the two other Witcher games, and with Cyberpunk 2077 he was a director and head of production.
As noted by GI.biz, reports of low morale and crunch controversies have dogged CD Projekt for a while now. Speaking of the latter, company CEO Adam Kicinski recently sent out an email to CD Projekt Red employees and apologized for some rather flippant remarks regarding crunch on a call to investors.
The company is currently working hard to bring Cyberpunk 2077 up to snuff and recently released a hotfix for the game. There are many other updates planned with Kicinski stating the game will be fixed and brought to a state the team can be "proud of " and so that CDP can successfully sell it "for years to come."