CD Projekt will "think about" making another Witcher game to expand on the trilogy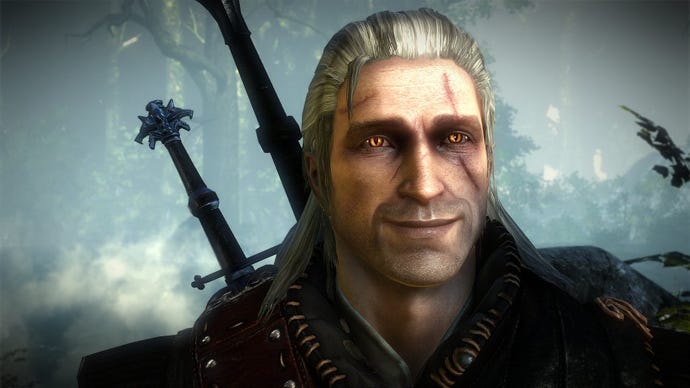 The Witcher 4 is something the studio might consider.
The Witcher 3 marked the final installment in a trilogy conceived by CD Projekt when they snapped up the rights from the novel's writer Andrzej Sapkowski's.
The games in the series have sold over 25 million copies so far, with The Witcher 3 sales topping £200 million.
Given the success of the franchise, would the studio consider continuing Geralt's story?
During a Q&A that followed CD Projekt's management meeting, one of the executives was asked whether The Witcher 4 is something they would consider making (at around the 42:14 mark).
"The Witcher was designed as a trilogy and a trilogy cannot have a fourth part, can it?
"We like this world a lot. We invested 15 years of our lives in it and a lot of money. So, we'll think about [making another Witcher game]."
Would you want to see The Witcher 4, or are you happy to bid farewell to Geralt? Let us know in the comments.