CD Projekt stock drops following Cyberpunk 2077's removal from PS4 store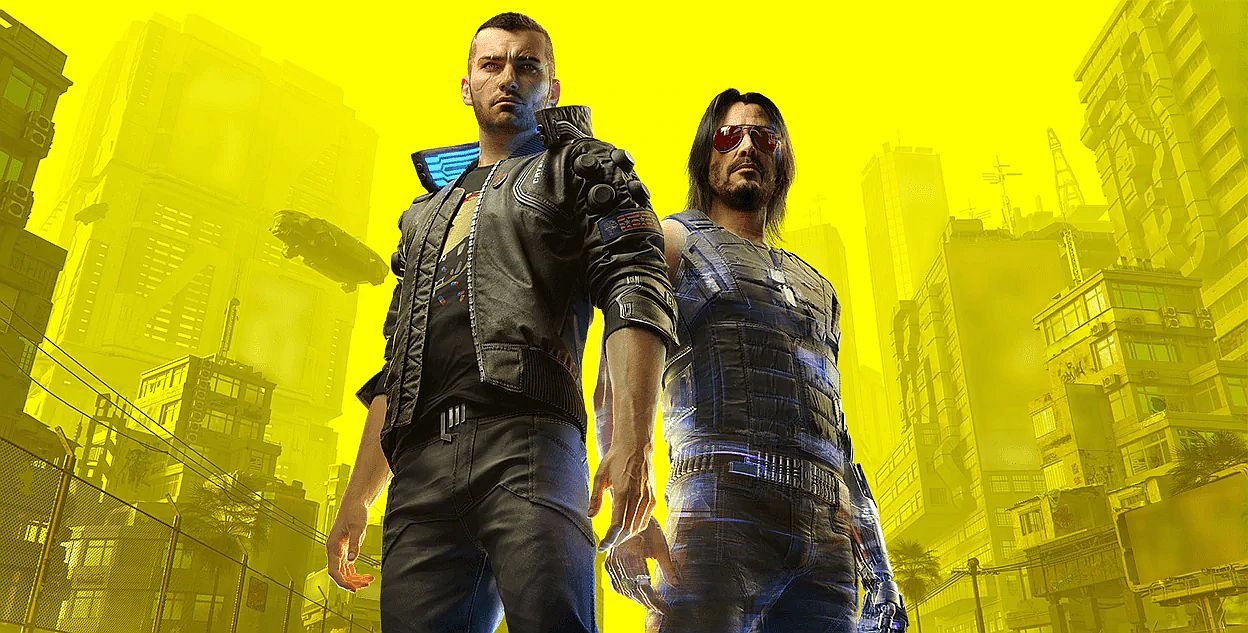 It looks like investors aren't happy about the studio's run-in with Sony.
The share price of Polish games firm CD Projekt has plummeted after Cyberpunk 2077 on PS4 was pulled from sale on the PlayStation Store.
The company's stock closed at PLN309.20 ($85.19) yesterday, Thursday, December 17, but opened at just PLN260 ($71.63) this morning. That's a 15.9% decrease overnight and a 40% drop from the all-time high CD Projekt shares hit in August, back when the company was worth PLN42.4 billion ($11.7 billion). This is no doubt a reaction to Sony pulling the PS4 version of the game from the PlayStation Store last night, as well as the quality of that and the Xbox One versions of Cyberpunk 2077.
These editions of the eagerly-anticipated sci-fi RPG were well below the quality that fans expected from the game, suffering from major framerate issues in addition to other rendering and visual bugs. Just last month, CD Projekt said that Cyberpunk 2077 ran "surprisingly" well on PS4 and Xbox One.
In a post on Twitter, CD Projekt apologised not only for the state of the game on these platforms but also for not showing the title on PS4 or Xbox One before launch and not spending enough time on Cyberpunk 2077's performance on these platforms. The company also said that you could request a refund for the game, but Sony was refusing these and telling people to wait until Cyberpunk 2077 is patched in 2021.
Ahead of launch, it also emerged that the game could cause epileptic seizures in some players. CD Projekt has since added a warning splash screen to Cyberpunk 2077 warning users about the risk in addition to exploring "a more permanent solution". Over the weekend, the studio released a patch that fixed some of these issues.
Cyberpunk 2077 was pre-ordered eight million times before release, bringing in around $500 million in revenue. This alone was enough to cover the development and marketing costs that CD Projekt had thrown behind the game. Within hours of launch, Cyberpunk 2077 had attracted more than one million concurrent users on Steam.