CD Projekt Red gives really cool gifts to employees on their anniversaries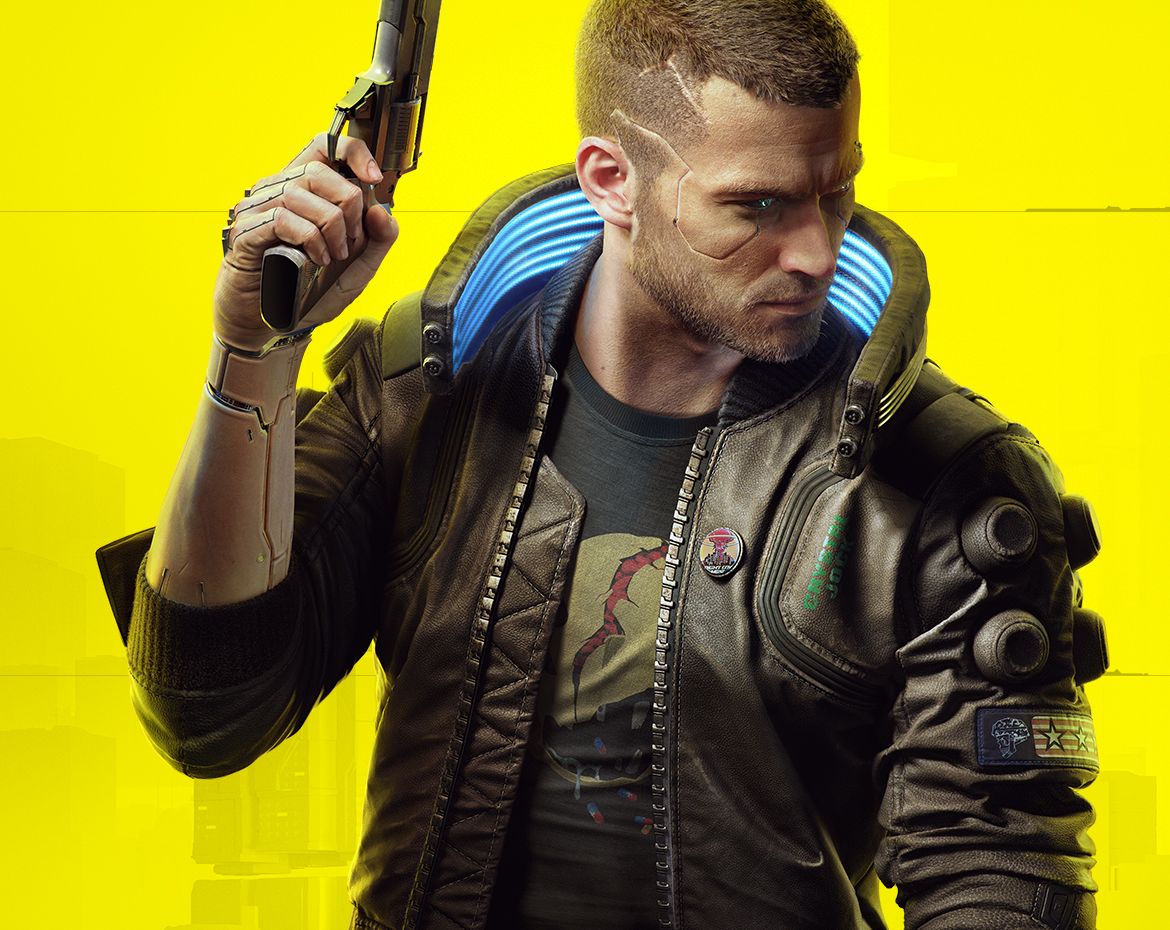 CD Projekt Red likes handing out gifts to employees who've been with the company for a while.
The Witcher and Cyberpunk 2077 developer CD Projekt Red recently posted to Twitter some of the items it gifts employees who have worked at the company for a number of years.
One is a neat, custom, hand-made leather jacket given to employees as a 10th-anniversary gift. It looks similar to the one worn by the main protagonist in Cyberpunk 2077.
Each year we celebrate with the Rebels who hit some serious milestones at CD PROJEKT RED. This time we had 5th, 10th, 15th, 20th and 25th (!) work anniversaries to award – take a look at the unique gifts designed for that occasion! #insideRED pic.twitter.com/Breb6VWAqv

— CD PROJEKT RED (@CDPROJEKTRED) January 13, 2020
Two really cool electric guitars were handed out, along with a fun case for one employee who's been with the company since 2009.
Just a little something fun for your Tuesday, and something to make you a bit jealous.
Now, where's my leather jacket, Matt?