CD Projekt Red, Capcom and PUBG Corp. all skipping PAX East over coronavirus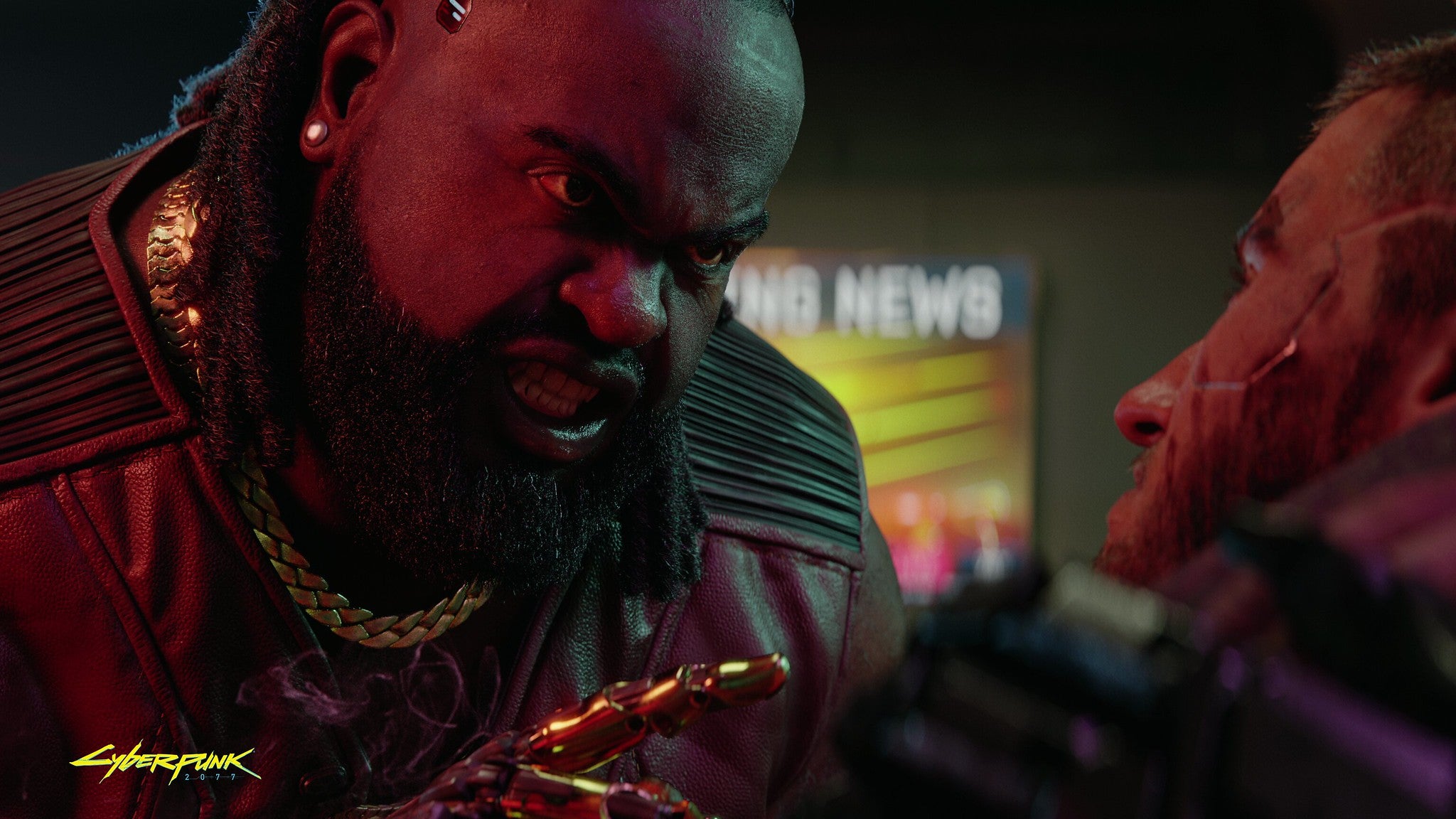 PAX East has lost a few more developers and publishers due to fear of coronavirus outbreak.
A number of developers and publishers have announced either scaling back activities at PAX East 2020, or dropping out of this year's show entirely.
CD Projekt Red's North American head of communication, Stephanie Bayer, revealed that the studio cancelled its trip to PAX East to "try to keep the team healthy."
I just found out my team is cancelling our PAX East trip so I will NOT be at PAX East as previously planned.

I should still be at GDC though!

— Stephanie Bayer (@NSSteph) February 25, 2020
CDPR did not plan on bringing Cyberpunk 2077 to the show anyway, so this may not affect most attendees, but the team will nonetheless no longer have any presence at this year's show.
A few days prior, Capcom cancelled the Monster Hunter Festa: Boston 2020 event, previously scheduled to take place at PAX East this weekend. Although the publisher will be making Iceborne announcements to coincide with PAX East, it won't be sending any staff to the show.
An update on MH Festa: Boston 2020:

Unfortunately, our guests from the MH dev team will no longer be able to attend the event. We will no longer have an autograph session but are still planning to share #Iceborne news.

Our sincere apologies for inconvenience! pic.twitter.com/DVpQugYieS

— Capcom USA (@CapcomUSA_) February 20, 2020
PUBG developer, PUBG Corp., confirmed to Gamespot that it's also cancelling its PAX East plans. PUBG Corp. had planned a "happy hour" fan event at a Boston bar to coincide with the show.
"We will be rescheduling this plan for an upcoming event, once the coronavirus is under control and travel returns to normal," said PUBG Corp.
This follows Square Enix's own news that it, too, is cancelling PAX East 2020 plans. And, of course, Sony's decision to skip the show this year as well.
Sony is the biggest absence by far, in some part because the platform holder had intended to bring a playable build of the highly anticipated The Last of Us: Part 2. So big, in fact, it got the Boston mayor to issue a letter asking Sony to reconsider this decision.
PAX East will kick off tomorrow as planned until March 1.