Carry the spark in Rift when Iron Banner returns to Destiny next week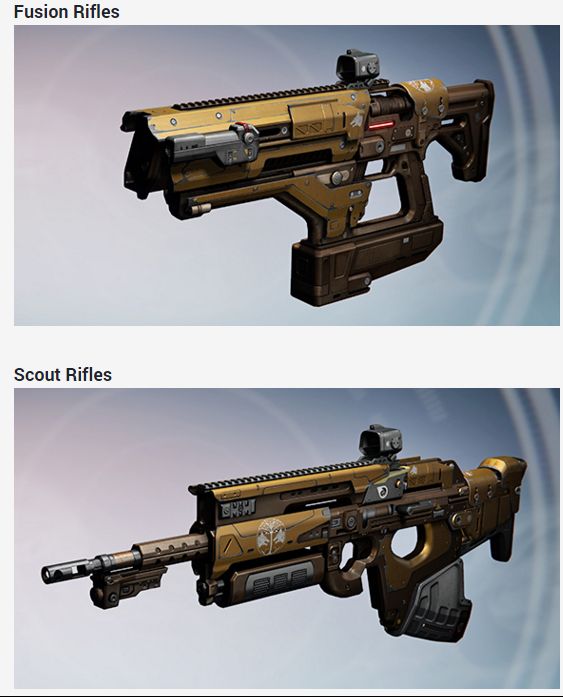 Destiny's Iron Banner is coming back next wee, and Bungie has dropped some details for you.
From January 26 - February 2nd, the game will be Rift mode. According to Bungie, if your team can manage carrying the spark, players can earn some nice armor which makes them more powerful - if they are under 320 in Light level.
Here's what you'll get from Lord Saladin:
Rank 3: Class Item, PlayStation Class Item
Rank 4: Chest Piece, Scout Rifle
Rank 5: Fusion Rifle
Post-game drops are:
Rank 2: Boots
Rank 3: Chest Piece, PlayStation Helmet, Scout Rifle
Rank 4: Fusion Rifle
There's also some time-exclusive PlayStation Armor up for grabs. See below.
Head over to the official website to read the entire Bungie Weekly Update.
The Iron Banner kicks off next Tuesday at 10am PT/1pm ET/7pm UK and ends the following Tuesday at 12am PT/3am ET/8am UK.