Capcom working on unannounced "PC-lead" projects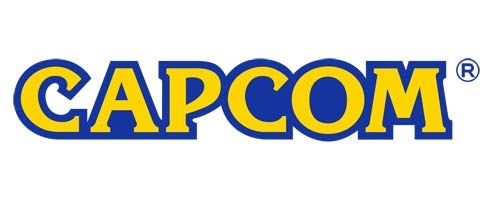 Capcom is working on games designed to lead on PC, US biz head Christian Svensson's revealed to VG247, with at least one team that has "pedigree" as a PC developer.
"We do have a couple of products in development which are PC-lead, that are not announced yet," he said. "That doesn't mean that that content isn't also going to show up on console, because it will.
"But the pedigree of the team and the primary focus of the design is around the PC, and the largest forecast is on PC for at least one of these projects.
"They're projects that we're really excited about: I wish I could say more, but I can't right now."
There was no other detail. Svensson was speaking to us in a recording for today's podcast.