Koei Tecmo slapped with $9.43 million patent infringement lawsuit by Capcom [Update]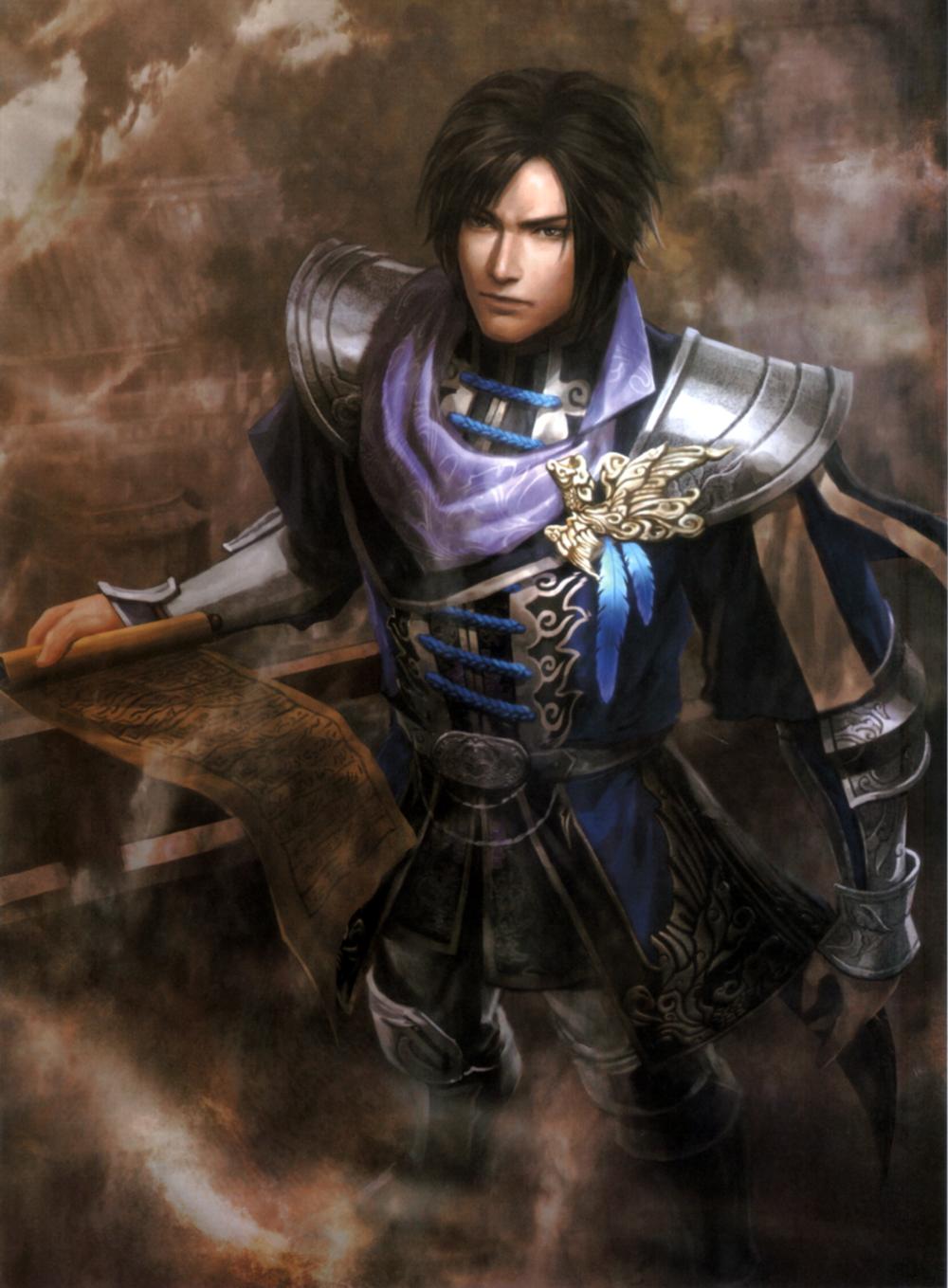 Capcom is suing Koei Tecmo to the tune of 980 million yen, which in US dollars is around the $9.43 million mark. Koei Tecmo has issued a statement on the matter since the initial report was published.
According to the report posted on Silisonera, the lawsuit stems from what Capcom is claiming patent infringement.
The games which Capcom is claiming violate its patents span Samurai Warriors: Xtreme Legends and 49 other titles.
Filed in 2002, Capcom patented a game function which allows players to "acquire new content by combining an existing game with another piece of software," per Siliconera (via Sankei).
The patent the Koei Tecmo is being accused of violating is a controller-vibrating notification which signals the user that an enemy characters is close. Capcom said such as feature "greatly contributed to the sales" of Koei Tecmo's games.
The report states that Koei Tecmo has garnered around 9.73 billion yen in sales from such infringements, and Capcom wants 5-10% in license fees along with the suspension of sales on several titles from the Warriors developer.
KT has confirmed to Eurogamer that the lawsuit report is indeed true, but says it is a baseless claim.
"It is true that Capcom has filed a suit against Koei Tecmo," a for the firm representative stated. "However, we hold that there has been no copyright infringement of IP and patents held by Capcom and believe that this claim has no merit as will be proven through legal proceedings."
Expect this to get rather ugly.
*post updated 8/27/14 with Koei Temco quote