Capcom is developing a new engine for their Project Morpheus games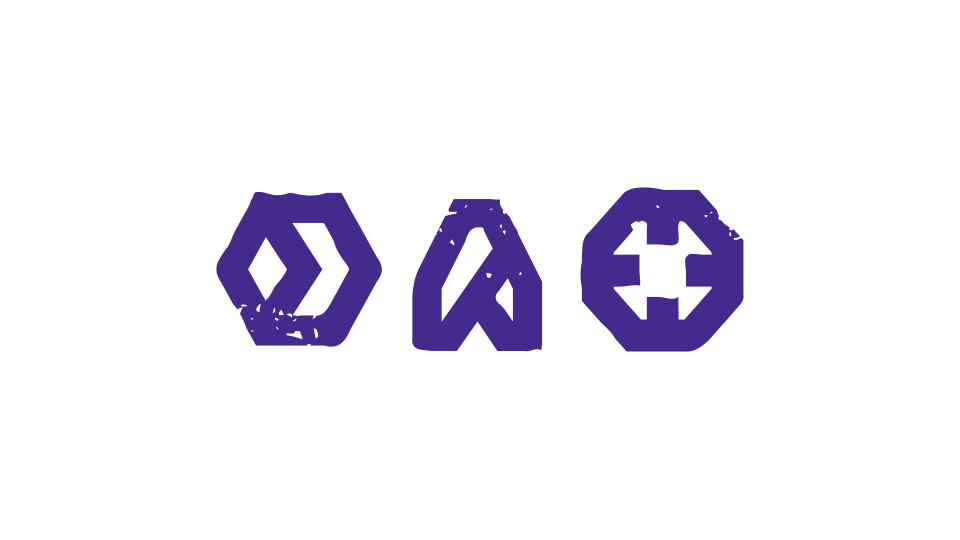 Capcom is developing a new engine to be used exclusively for its Project Morpheus games and they're already showcasing a tech demo.
The name of engine has yet to be revealed, but it supports Project Morpheus' 120 FPS, and renders at 1080p HD and 60 FPS.
It's currently being showcased at E3, as reported by siliconera, with a PS4 demo called KITCHEN.
The demo places you in a kitchen - which you may have already surmised - that "provides the unsettling backdrop for a tense scenario that draws players into a hyper-realistic virtual world."
DTS Headphone: X is being used with the demo to up the audio game and bring it in line with the graphics.
Capcom has said that the engine will be used alongside "advanced photo scan and visual effects tools to bring highly realistic characters and environments to life, delivering exciting new gameplay experiences for fans."
Are there any existing Capcom properties you'd like to see on the Morpheus? Let us know in the comments.