Capcom feels Monster Hunter: Frontier could "succeed" overseas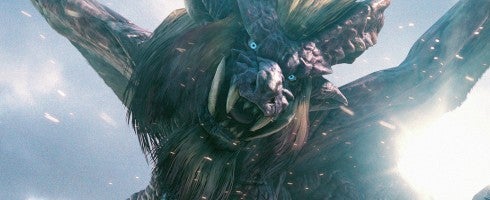 Capcom's Keiji Inafune has told Famitsu that he believes Monster Hunter: Frontier Online could "succeed" oversea.
Announced last week for Xbox 360, and previously released on PC and PS2, many have wondered if it would ever see the light of day outside of Japan. Well, now there's a bit of hope.
"I feel Monster Hunter can definitely succeed overseas," he told the mag (via Andirasang). "There's a high possibility that MHF will kickstart that."
The Monster Hunter franchise has been a huge hit in Japan, but remains in lukewarm territory internationally.
Capcom wants to change that, and MHF could help especially with massive Xbox Live subscriptions backing it up.
Here's the first trailer, in case you've not seen it yet.