Capcom expects worldwide unit sales of 2 million for MvC3 next year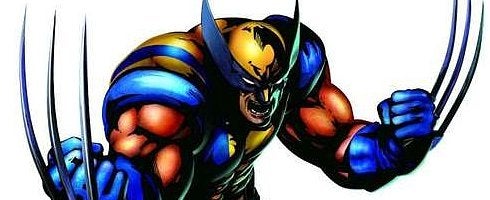 Capcom has released a financial presentation which has the company expecting high unit sales for two of its major upcoming releases.
Monster Hunter Freedom 3 on PSP is set for release next month in Japan, and Capcom expects it to move 3.6 million units, according to Joystiq, and it also expects Marvel vs Capcom 3, which is set for release in spring 2011, to move 2 million units worldwide.
The company notes also mention the early restructuring of its R&D sector following the departure of Keiji Inafune. Planned for its next fiscal year, Capcom went ahead with restructuring plans in order to make up for the "unprecedented period of volatile change" with "social networking service" games becoming a new business opportunity for the firm and to "swiftly form an organization and formulate strategies to address" the changes in the industry.
You can check out the full company presentation here.