Capcom: Downloads "absolutely" more important to PC games than retail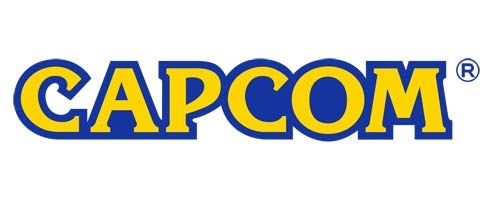 Capcom US exec Christian Svensson has told RPS that retail is now no longer as important for PC games as downloading.
Here's the quote:
RPS: Is digital distribution more important to the PC than retail?

Svensson: For me? Absolutely. No question in my mind. Digital distribution on PC ties directly into our strategy. Capcom is trying to lead in digital distribution, and I would go as far as to say that in the console space we are already the leading software publisher. We've had the highest revenue-generating Xbox Live title, we've had the highest revenue-generating Wii title, we're definitely in the top three or four on the PlayStation network. To that end, on the PC side, I've spent the past year building up a digital distribution channel that has about twenty different partners. We're ready on the console side, and we were the first Japanese publisher to do anything on Steam.
There's tons more through there.