Capcom is developing multiple titles using RE Engine, and will use it next gen as well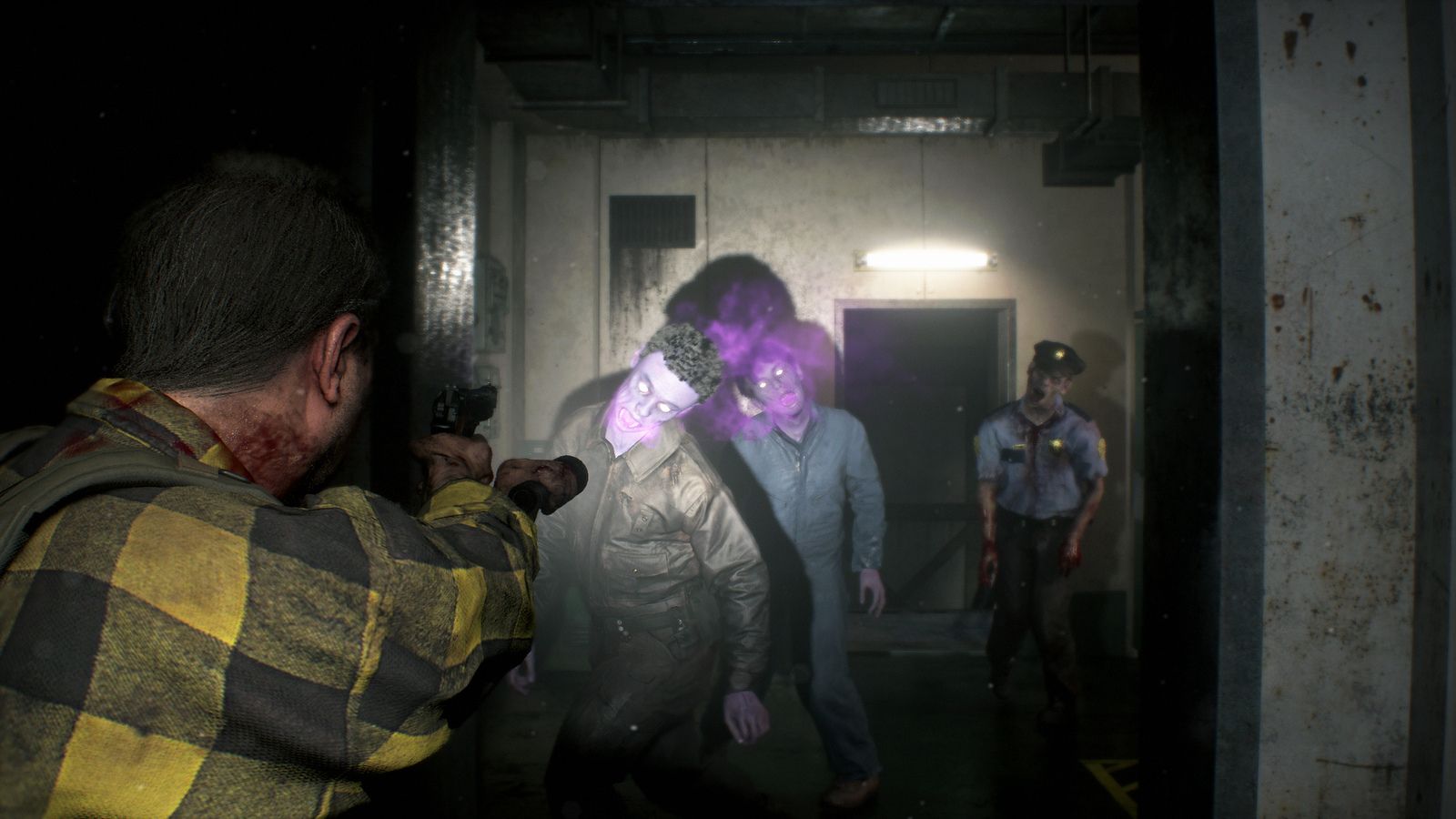 Resident Evil 7 and the 2 remake were very impressive games, and Capcom wants to make better use of the engine powering them.
The RE Engine, which was also used to develop Devil May Cry 5, is likely to be engine used for many titles going forward into the next generation, according to Capcom's latest financial reports.
In Capcom's most recent Financial Results Briefing, the success of their three RE Engine games are outlined.
"The games we developed using the RE ENGINE during this current hardware generation have received critical acclaim", the report reads. "From the early stages of building this engine, we kept the ability to augment it for next-generation development in mind; as such, we view the RE ENGINE as one of our strengths that will contribute to next-generation game creation."
Capcom's not yet ready to announce these titles, though. "While we are unable to comment on the specific number of titles or release windows, there are numerous titles currently being developed internally with the RE ENGINE."
Capcom's on a bit of a streak right now - Resident Evil 2 was a huge hit, as was Devil May Cry 5. Both games were also critical darlings.
So now's the time for speculation, obviously. A gritty Final Fight reboot? A fully 3D Phoenix Wright? Our money's on a new Dead Rising, a popular series in need of a new direction.
Perhaps we'll see something out of Capcom at E3 this year.