Capcom details spring line-up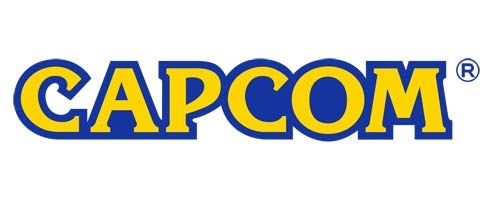 Capcom has announced details for its spring line-up, which includes Monster Hunter Tri, Lost Planet 2 and more.
We already reported on Lost Planet 2 getting a Worldwide May 18 release, with SSFIV receiving an April release in both the US and UK, but this is the full line-up from the company:
Monster Hunter Tri - April
Final Fight: Double Impact - spring
Lost Planet 2 - May 18 (Worldwide)
Super Street Fighter IV - April 27 (US), April 30 (UK and Europe)
Nothing yet, officially, from Capcom US or EU on the just-announced Monster Hunter: Frontier for 360, though.
Stay tuned.