Capcom and THQ join forces in Australia and New Zealand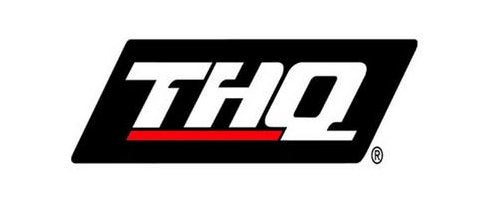 Capcom has chosen the THQ Asia Pacific team IceStorm as its new partner for game distribution in Australia and New Zealand, following the closure of Red Ant in the territory.
THQ will not only handle distribution in Red Ant's stead, but also all sales and marketing for Capcom, effective immediately.
Bethesda, Konami, and Midway were also clients of Red Ant, but no word on who they've chosen to represent them Down Under has been announced as of this post.
More from MCV.